Clever ways to ask a girl out!
You have finally found the girl of your dreams, the one you see yourself with to the end of days. But now comes the hard part: asking her out. Asking a girl out can be a daunting and hard thing to do, because you're not entirely sure if she's going to say yes.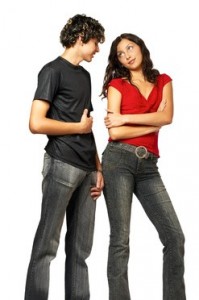 Nevertheless there are things you can try to make it a less daunting experience, and increase the chances of her saying 'that would be awesome!'. In this article we'll give you the low down on 3 clever ways to ask a girl out.
Ask her out without her knowing it
This is a witty technique, but it's perfect if it works. You just need to capture the moment and use the moment to your advantage. When you're casually talking to the girl in question, just say that you're in a hurry and would love to catch up with her later on. Immediately take out your smartphone and open your contacts. She'll get the hint and give you the number immediately. You can then later follow up on the conversation by sending her a text that you'd like to go on a drink with her.
Directly with confidence

There's a direct way of asking a girl out that radiates confidence if you use it. When you're talking to a girl, just state to her something in the line of "Listen, I've got to go now, but I'd be stupid not to ask you out. Would you want to catch up later?". She'll be charmed by your confident and funny remark, and most probably say yes.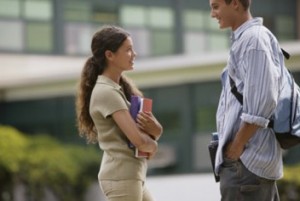 Do it creatively
There are numerous of creative ways to ask a girl out, for example using probs. Light up her driveway with candles that spell out the word 'Date?'. Get some cupcakes delivered that get the message across. Make your own 'comic book style' photo collage that asks her out using a little story. Gather your friends and hang out at her favorite place, and use signs that they carry to ask her out. There are tons of ways, and in the end you just have to do it!
Christmas then New Years 2014 will be here before you know it! Why not give the largest dating site in America a try! Here are 2013 and 2014 match promo codes so you can try it 100% free!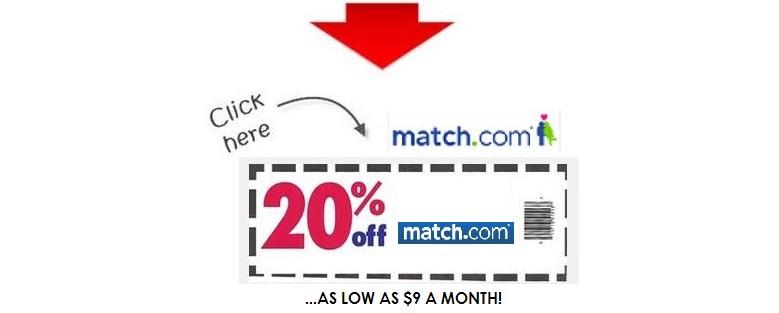 Comments
comments