There you are, you passed the first test (also known as your first date) and scored: you are about to venture out on a second date with the potential love of your life.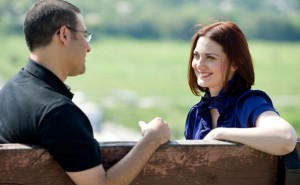 The main thing that you have to be aware of is that this is your one and only chance to express yourself and your dating style.
How do you want to define yourself?
You should really give this some serious thought. What you are going to do? Want to just take is slow or do you really want to make it something special and maybe more of a real memory? For everyone the answer is different and by no means are we saying you should change your own unique style. What I am saying is that now is the time to seize the moment!
You might choose a somewhat out-of-the-box: 2nd date to make a REALLY big lasting impression and a memory you can both really look back on. Either way, in this article we give you 3 completely random and strange places to go with your date.
2nd date ideas!
Check out the local forest
Dates always expect the cinema, since you won't be talking too much there why not make a more adventurous date? The restaurant date is also a cliché expected date so again thinking creatively about something different can set a great tone for how you want your relationship to be.
Go back to your roots for once: the forest will give you the ideal opportunity to talk to your date and really get to know the person you are spending time with. Back to basics, so to say. Plus – you will have all the privacy to sneak in a kiss, if the opportunity presents itself. (And what a perfect setting)
Go to the airport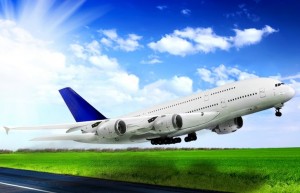 The ultimate test for any second date: go to the local airport and pick out a random flight to a nearby destination. Hop on, and spend the day (or weekend!) exploring that one city you never found the time for to check out. It's a great idea to be bold and ballsy for once, and this is as ballsy as dates get.
Do a race day
You're currently driving in a second-hand car that isn't that awesome to begin with, but you are nevertheless proud you have one. (Sound like you)  So another fun 2nd date idea might be to have a race day and spend your date on the track. Everybody wants to put the foot on the paddle and race once in a while: why not do it on a date?
We hope these 2nd date ideas have been helpful. Whatever you decide to do on your second date should matter, if your date matters. That is the only thing we want to emphasize! Great advice for anyone to take away.
Not ready for 2nd date ideas? Not even on active dating site yet that has enough REAL & LOCAL local singles? Try a dating a top dating site out for free a few days and see if it's a good fit. Here is a free trial for match.com.
Comments
comments