I have been on the verge of writing a post titled, '2013, the year of online dating' for some time now but each time had to tell myself, perhaps things could possibly get even more fervent than they already are with online dating. Today I called it quits. I can no longer see how it is possible to see more growth in the online dating industry as their has been this past year!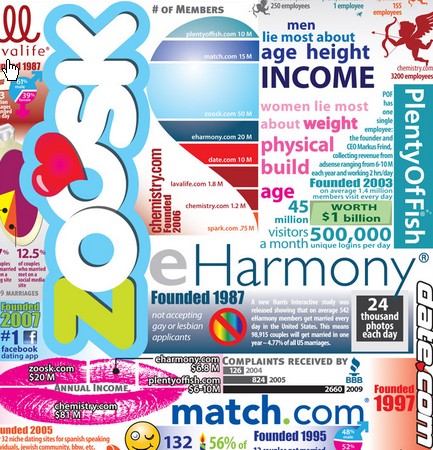 Never before has there been so many new online dating apps coming online daily, new features introduced nearly weekly by the major online dating players like Match.com and eHarmony, and so, so much growth in online dating as a whole. The thing is this growth is not limited to the dating sites in U.S. and the U.K. any longer, this is a worldwide business that people in cities, communities, villages, towns and provinces everywhere are getting involved with! Relationship coaches via affiliate marketing, writers via Fiverr, photographers in american cities, small business people from college aged to late-50's displaced executives, everyone seems to be involved in some way or another with online dating!
2013 my friends is the year of online dating!
Online dating Goes Global, Mobile, and Local…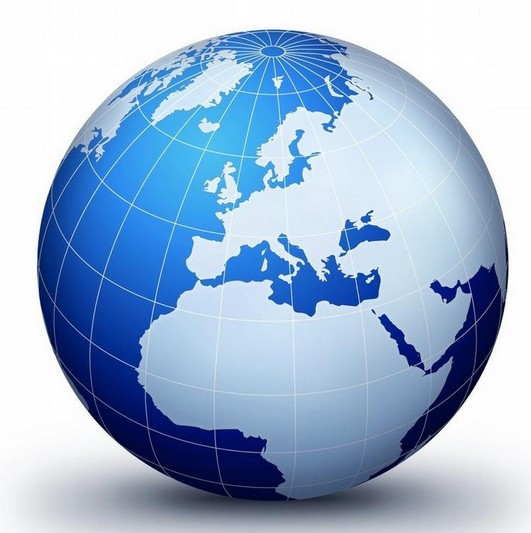 Global: Online dating in other countries is thriving! In no past  have we seen so, so many new online dating start-ups. Countries Brazil, Spain, and countless other countries all around the world are experiencing MASSIVE growth in the online dating industry. Countries all over SE Asia in particular are seeing constant new start-ups in the online dating scene. Russian dating sites are on fire, and Eastern European dating sites are coming growing fast as well. Indian online dating start-ups are popping up weekly as wll. I CAN NO LONGER DENY IT. 2013 is the year of online dating!
Mobile online dating:  We'll all look back on this year as the year when everyone went from desktops to smartphones. If you don't do most of your emailing from a smart phone trust me, you have no idea what you are missing!!!

New online dating brands being created from simple online dating apps?

The truth is, in much lower income countries they have essentially skipped over the desktop and went direct to smartphone and along the online dating business has gone direct to mobile access. This trend has again led to entire brands being built around a simple mobile dating app, a small ad budget, and a cool idea. 2013, as we can see from the recent spike in mobile advertising on Facebook is all about mobile dating; which taking over the scene…and it is happening fast! Mobile dating sites are being able to create brands with huge followings simply by being the first to the scene. Don't blink though, this will flood past if it already hasn't. I CAN NO LONGER DENY IT MY FRIENDS. 2013 is the year of online dating!
Local online dating experts / Relationships coaching and services: There are currently industries within the internet dating industry that are growing fast as well. Relationship coaches have now really started to understand and utilize affiliate marketing, blogging, and digital marketing enabling these people to gain a considerable income from their own dating sites or offering relationship advice and recommending top dating sites to their readers. Likewise, professional services helping people to craft a better dating profile are growing fast as are services that rewrite dating profiles.


Supporting industries tied to online dating are flourishing!
Online dating is the technology of love. There is a bright future for each of us and each of us represent a portion of the global online dating community!
Mark my words, fellow online daters….on December 31st, 2013 we will look back and realize that 2013 was the year of online dating!
As I referred to the in video below from my YouTube channel, online dating still presents an incredible opportunity to start you own homes based online dating business.
[youtube_sc url="http://youtu.be/TklxmPuV6No" rel="0″]
In order to start your own dating site there are tons of considerations that I have discussed in the past, which you should first contemplate. The bottom line is keeping perspective on what you can do the best and not putting your head in the clouds is the secret to success.
Nowadays there are genuine dating sites that are built around lively, thriving communities for all niche interests. By leveraging using those interest communities via dating affiliate programs and most of all white label dating solutions you can work from home and create your own online dating site that can make some serious cash. Check out our featured partners and you might be surprised by how relatively easy this can be as well as how lucrative the business can be!!
Harness the power of internet marketing and watch your site(s) grow and grow.  Choose a domain name, plug-in / redirect a URL, and start marketing. It really is that simple.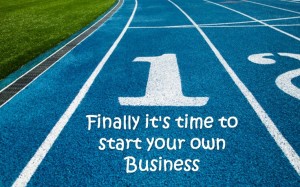 Not looking to start your own business? No sweat. Enjoy this special deal from Match.com 
Match free trial

TIP: Use this 20% Off for the 6 month plan! (BEST DEAL!)

Comments
comments