The dating process requires a great deal of tact to seek and conquer someone we are interested in.  We don't want to come across as too interested in someone by calling too much, expressing too many emotions, making plans for the future too soon, and overall, we avoid getting serious until many layers of intimacy have been unveiled.  Dating is a constant balancing act and we have to play the game in order to win.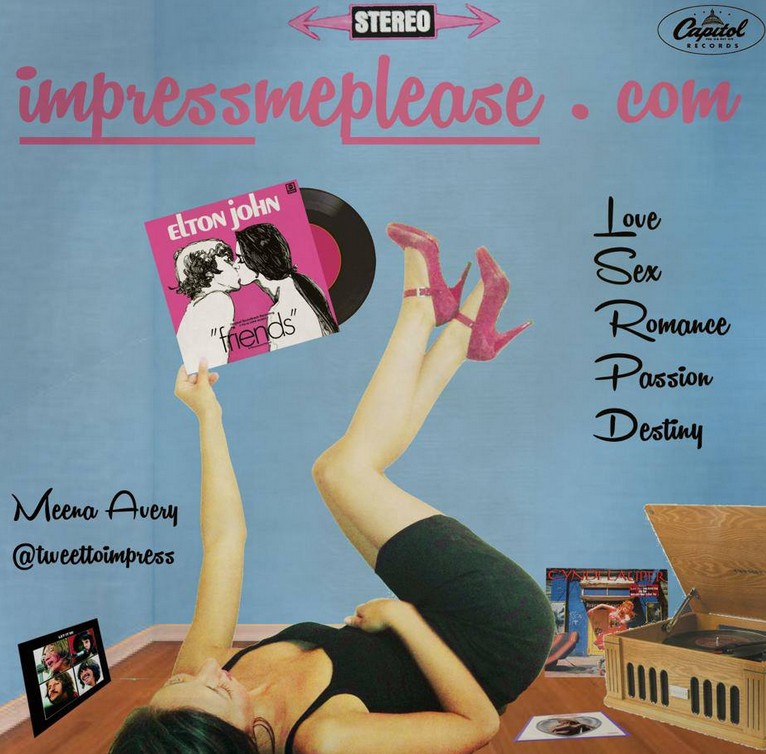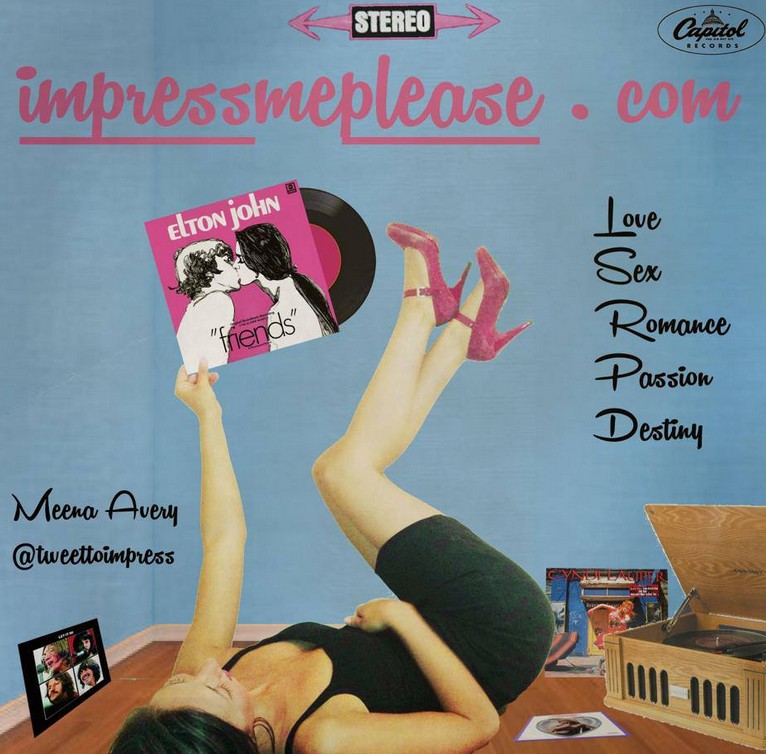 Everyone's style varies strategically.  Typically I have noticed men either decide to throw all the rules out the window and come on really strong, or they play the role of the nonchalant guy who is less than interested (even though he really is interested, he pretends not to be in order to make the girl more so).
More often than not lately the men I have met have gone to far extremes early in the dating process.  For example, Drew brought me a present on our first date that consisted of chocolates and a water color painting he painted himself for me.  It was a beautiful painting, but did I really want to hang something up in my house from a guy who I had just met?  Another guy Jim l met a couple weeks later told me he wanted to be exclusive right after our first date.  How did he know he wanted to date me if he didn't ask me any personal questions on our date?  Then there was Dan who told me on our first date that he knew I was "the one" the moment we started emailing each other.  I'm not sure if I was so freaked out by the way these guys came across so strong or I really wasn't interested in them; regardless I realized that their technique resulted in me thinking  they were desperate.
The truth is that I want all of those things…eventually.  I want someone to paint me a picture, not want to date anyone else, and fall in love with me.  Trying so hard to sweep me off my feet on the first date only scared me away because I didn't feel like those men were interested in me as a person.  Therefore, I'm going to instill a new rule into the dating rulebook: to succeed on catching your unique and special fish you need to show the object of your affection they are wanted for who they are, not because you're desperate.  To do this ask questions and get to know someone, listen to them, and slowly on each date show them in little ways that you remember details about them, and that you appreciate all the things that make her different from all the other fish out there.
Meena Avery is an online dating expert and founder of the blog www.impressmeplease.com.  Follow her @tweettoimpress for dating tips and relationship advice.

or take 20% Off! 
Comments
comments