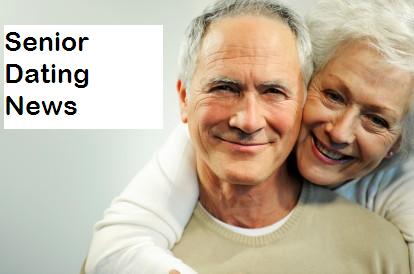 In other senior online dating news, still related to my prior post, Troy Smith of the Rochester Business Journal reported as well on the press release from our time; that Rochester, New York has been ranked #4 on the OurTime.com list for the fastest growing cities for senior dating.
The OurTime rankings for senior dating growth by city are shared in my prior post which is linked above if you would like to read the full report.
In the article by Troy Smith, Dr. Terri Orbuch, the relationship guru for OurTime.com was quoted as saying that essentially growth in online dating among seniors is outpacing all other age categories. To say the least that is a mild understatement. (Also check out our OurTime.com reviews)
The truth is this category has seen an explosion of new sites within the last 24 months as this trend with senior dating sites has long been expected. Likewise, in just the last 2 months a number of new senior dating sites that have launched with white label dating platforms like that offered by SeniorFriendsDate.com network via SuccessfulMatch have been good and plenty. These large and very well-respected white label dating solutions enable you to start your own senior dating site if you have just a domain name and some internet marketing skills. This solution is a great fit for those that are good at online marketing but don't want to handle the management of the site itself.
HOW IT WORKS: The companies offer you the majority of the membership fee people pay to join and renew as well and then they give you a near copy of their site and access to their database. All you do is the marketing for the site.in exchange for this lifetime income split from all members that join through your white label brand. This means your site is nearly identical to some of the top senior dating sites. This white label dating business model is really what has led to the birth of many of today's more widely known dating sites. – You can learn more or sign-up here.
I recorded a video I shared on the topic of how to create your own senior dating site which can save you a lot of time if this is in fact what you are looking to do. Here is that video:
More information about getting your white label senior dating site set up can be found here.
Source: http://www.rbj.net/article.asp?aID=195049
Looking for the best dating sites for seniors? Check our senior dating reviews.
Comments
comments