We just had to…I mean seriously guys, REALLY? There are just so many things you can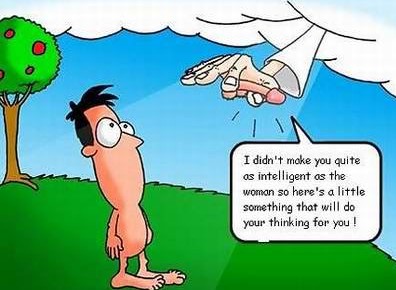 say and yet you choose some of most utterly stupid and condescending things to say when you first meet a big beautiful woman online.
LET"S TALK ABOUT THIS!
This collection could go on and on, but we have limited space so without further ado…
The 5 most annoying things men say to big beautiful women on plus size dating sites!
1. How big are you? 
Ladies, it's okay. Just reply with, 'How stupid are you' and block….Moving right along.
2. Can I see more photos
WTF? Are we not sure we are interested. I mean what evokes someone to ask this? I mean really guys. Give a gal a pass if you're not sure, this is not a JOB interview. There is as they say, 'Lots of fish in the sea'.
3. How much do you weigh?
Not a question you ask. Period. Especially when your on a BBW dating site (Jack–ss). BBW dating sites or plus size dating sites are about weight acceptance. Weight therefore does not matter. Unless your over the whole weight is important thing, just don't join BBW dating sites. These are just not questions that are good online dating etiquette.
4. Have you tried losing weight? 
Somewhere along the lines tweedle dumb clearly did not get the message that some people don't care about weight and some people prefer thick or big ladies (and men). Unless the dating site is called, Helpmeloseweight.com; turn the page ladies; as there is no hope for a guy that asks something as moronic as this before meeting you or knowing if you even want to lose weight. 
5. And lastly….(Anything that relates to your weight being a problem.) 
Dating sites for BBW women are places where men and women meet who are accepting and in most cases attracted to large women and bigger men. Sometimes skinnny mini's who like larger partners join as well but when they do they should know these basics.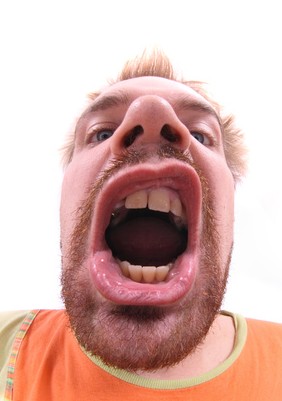 However, some people somewhere along the line never got the memo and guys asking rude questions still do still op up in BBW dating sites all to often. Evidently, they are somehow thinking that a BBW dating site is like shopping the half off table at the grocery store.
Our suggestion is report these guys. Most upstanding BBW singles sites will gladly boot these guys or send them an email with a stern warning about their demeanor. Nobody should have to put up with these sorts of belittling questions. Taking action for yourself helps the next lady who runs into this special sort of dip–it.
Until next time….
P.S, Make sure to share this on Facebook or Twitter. The world should know. 🙂
Also make sure to check our plus size personals / BBW dating site reviews. We update them every 90 days, their honest and forthright, and we are always posting the latest discount codes and promo codes as well as free trial offers for the top dating sites in America! Check out the site that more bbw women refer their friends to!
Comments
comments