So you can find 10 dollar watches and super deals on Apple iPhone 5's

but what about online dating deals? I mean shouldn't there be stellar deals for online dating sites on Thanksgiving and black friday as well? We think so… (read on their actually are…)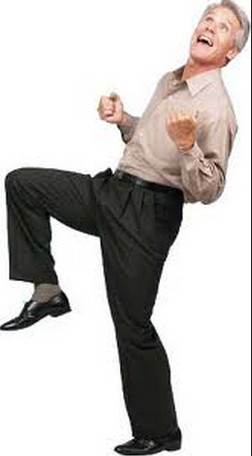 I mean let's take a second to think about this folks. The truth is the holidays are about spending time with loved ones and celebrating the things in life that are most important. Things that actually matter, those are the things to cherish during the holidays.
Tragically we are also coming up on the day when people in the wealthiest country on the face of the earth line up at midnight to go out and buy hordes of crap they really don't need.  As a matter of fact over $ 11,400,000,000 was spent in the U.S. last black friday. Yes, that is 11 billion, 400 million.  (For some perspective on just how much that is, it actually equals  just under 10% of the entire annual GDP on the entire country of Vietnam). Yes, this is spent in 1 day. That is ALOT of toasters and TV's!
Sure, you can argue that spending money on meeting new people isn't on the very top of the absolute neccessity list either, but it's far more valuable than the indoor golf putter or a Christmas sweater for Fido. Life is short, finding someone to enjoy it with is REALLY worth investing in. (Or so I think.)
I HAVE GOOD NEWS….
Their actually are

GREAT

deals on dating sites through Thanksgiving and Christmas….
Let's take a look at the best deals for online dating sites this holiday season.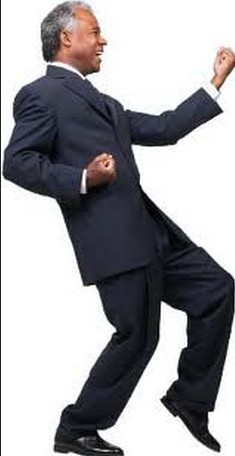 Black Friday Online Dating Deals
First off Match.com is offering a no-obligation 100% free trial for 3 days. This enables you, the user full access to the whole match.com site. This means that YES, you can send and receive emails with everyone. There are no limitations…it's a full free ride…
If you already know you want to join you are though smarter to take their sale price which is a 20% Off Discount! 
2. Next up we have Chemisty.com dating site which is also feeling the holiday spirit and offering 3 Days Free at Chemistry.com!
3. Dr. Neil Clark Warren over at eHarmony.com digs the holidays too. You go Neil!
Save on a 12-Month eHarmony Subscription! Only $15.95/month (Promo Code : EHCODE12 exp. 12/31/13)
4. Even PerfectMatch is feeling the Christmas cheer! Buy 1 month get 2 Month Free.
Instead of standing in line and battling the chaos of people bickering over a Xbox One
you could be curled up at home chatting with potential dates! Consider taking care of all your Christmas shopping in two hours on Amazon
with free shipping and then take advantage advantage of one of these nifty online dating deals or free trials above.
Wanna really increase your odds? Drive up your Karma score by swooping through Children International and leave donation for someone who actually needs something this Christmas. That's the way to spend the holidays!
P.S. Don't expect any updates on Thanksgiving.
J~
Comments
comments