Swoon app reviews

,
Swoonapp.com reviews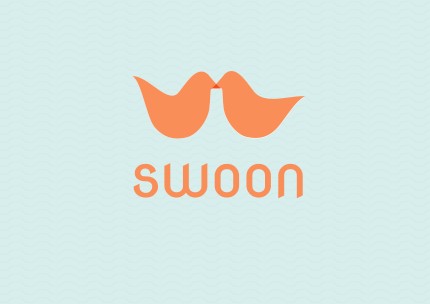 Introduction and history of site
Swoonapp.com is a popular and free dating app. The app is part of the company Tagged, which was founded in 2004. The Swoon app is built for both men and women, but specifically designed for women. Swoon isn't just built for women, it's also being built by women. Many top positions, including head of product, head of marketing, head of algorithm (matchmaking) and head of design, are all female. The app of the name was even voted on by women.
Amount of members
There are no official statistics on the number of members of the Swoon app, but downloads of the app run in the 10,000s. The average user of Swoon is 27 years old.
Swoon app Features
The Swoon App currently enables users to hookup their Swoon profile to their Facebook account. The app lets you subsequently rate anyone that is near you, whether you like or dislike the person that is shown to you.
The app features in-app messaging, profile pages with photos, mutual friends and shared interests. The app furthermore features a sleek photo-viewing design that has recently been updated.
The Swoon App does have a 'look back' feature that enables you to look back at profiles that you rejected by accident.
Cost for members
The Swoon app is currently available for free in Apple's App Store and Android's Google Play.
Swoon app Corporate Info / Contact info:
The CEO of Tagged currently is Greg Tseng.
Swoon's Corporate Address:
110 Pacific Ave Mall
Box #117
San Francisco, CA 94111
650.273.4289
Their official site is www.SwoonApp.com
Need support? Swoon's email address is support@swoonapp.com.
Concluding comments as far as our impression of this site:
The Swoon app follows in the foot steps of popular other apps such as Tinder and Singles Near You. If you're out to meet local singles that are physically near you, you should definitely check out Swoon.
Our video review…
Make sure to leave your users Swoon app reviews if you have used the swoon dating app! That is the most valuable function of Jason Lee's dating website review; a platform for users to share their experiences in the vast and growing world of online dating! You've found us…
Also remember OnlineDatingApps.net is part of DatingWebsiteReview.net and that site redirects internally to our new featured comparisons of online dating apps with reviews for each!
Also make sure to check out our nominations for the best online dating site of 2014!
Comments
comments