How to be a sugar daddy & be GOOD AT IT!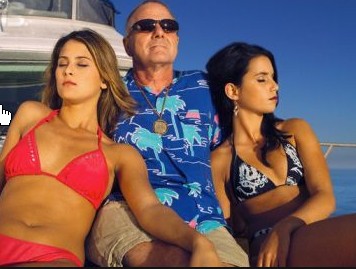 You're the guy that always knows how to treat her right. Girls know your reputation, but you only give your attention to that one, special girl. At a time, that is. But how do balance the role of being a sugar daddy with maintaining your integrity? We give you the low down.
Buy her gifts
Gifts are of course the core of being a sugar daddy. Remember though that although you're buying her gift after gift, that spending money is not just about spending money. Nor is it about how much of it you spend. Gifts that are chosen with care are those that reflect the personality and character of the girl you're caressing. This is of vital importance for your image and quality of your relationship. Remember: being a sugar daddy is all about the gifts that you give to her, and about the care that you put in those gifts.
Do it in style
Focus. You have that one special girl; so don't go about showering her with random little things. Focus on the bigger picture, and on the more special occasions and make her miss you sometimes. Save up on the gifts and know what you're talking about: know her favorite color, smell and thus her favorite perfume and know what wine and flowers she likes. Know which food she likes, and take her out to the best of the business in that field. That way, you'll make sure that she keeps hooked on the drug that's your love.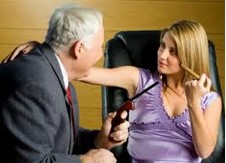 Be conscious
Eventually, you need to ask yourself why she would take you out over a regular Joe that wants to hook her up in a bar. It's all about consciousness: never forget that your sugar daddy relationship is stooled on that what makes that she chooses you above all others. If you're aware of that from the start, then you already have a head start on all other regular Joe's that try to work her over with cheap pick-up lines and cheesy flowers.
Now that your game is in order, check out the Sugar Daddy dating site reviews!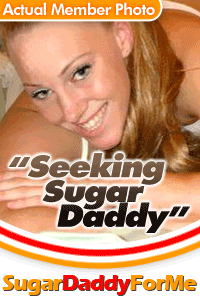 Comments
comments