Stir Events by match.com, a beginner's guide and faq.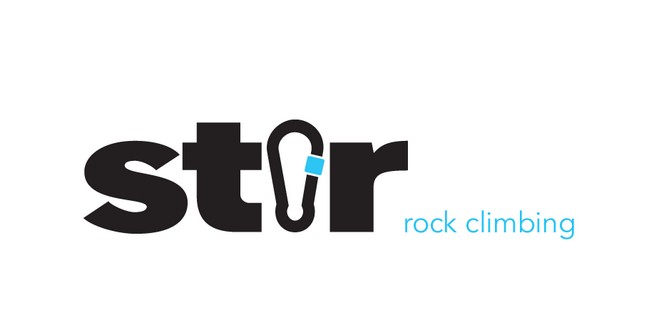 Also, before we get started congratulations is in order to Match.com stir events as they just celebrated the 1 year mark since stir events were introduced.
The Stir events by Match.com intend to take online dating one step further. These events held across many cities each month in America are an opportunity for daters to step out into the real world and get dates. And the chances of you getting a date here are great because only confirmed singles attend Match.com stir events.
The events occur in interesting forms such as cooking classes, wine tastings, dance lessons, gatherings for pet owners, rock climbing, etc.
It's easy to become a part of Stir events, existing subscribers to match.com simply need to go online and register for events that catch their fancy. That's it. You are even free to bring your friends along. Stir events are a wonderful opportunity for like-minded people who are single and wish to mingle. Match makes use of advanced group matching algorithms to suggest events that are appropriate for you. And you have many to choose from.
You can choose events depending upon the degree of intimacy that you desire; for instance rock climbing is a group activity where you are on your own but a dance lesson gives you the chance to get a little up close and personal with another person.
Match.com has tied up with local businesses that offer attendees discounts on their wares; so after an event you can head to an eating joint for food and drink with your date.
Stir events allow you to get face-to-face with online friends and take a more informed call on how you want a relationship to progress.
Make sure to read our details Match.com reviews and also get the match promo code here.

Comments
comments