Sportdate se Power Ranking : 4.2
Sportdate se User Friendlines: 4.1
Sportdate se Customer Service 4.7
Sportdate se Membership Base: 4.5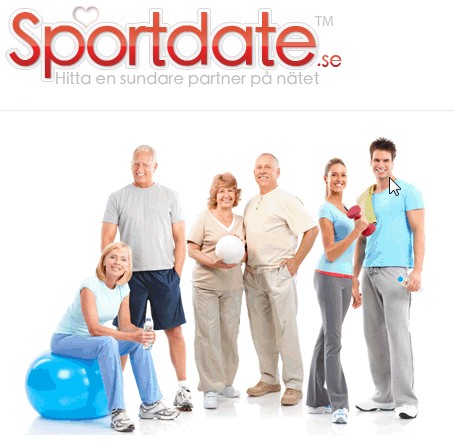 Read our detailed and comprehensive dating site reviews as collected from actual users.
Additional Comments: SportDate.se the Swedish Dating site is one of the cleanest member datebases I have seen anywhere and this makes for a great user experience. The members seem by American standards to be quite choosy though so getting replies can be tougher but for people who are serious about dating and meeting a healthy partner this is a great dating site to try.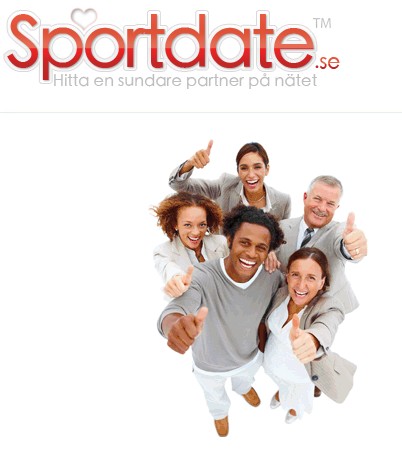 Likewise, we have heard no complaints and most of the feedback we have gotten has consisted of the fact that when any problems have arisen that the customer service is stellar. This Sportdate.se Review is updated as we get more feedback from actual members.
Please do not hesitate to contact us!
 Learn more about us.  Jason Lee's dating reviews
Curious which dating site is the largest? Read out Match.com Review
Comments
comments