Skout dating app has launched a newer version of its wildly popular online dating app. Skout as you will read on our Skout dating app reviews here, is a geo location social networking site focused on connecting like-minded people.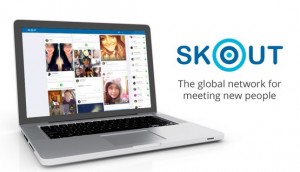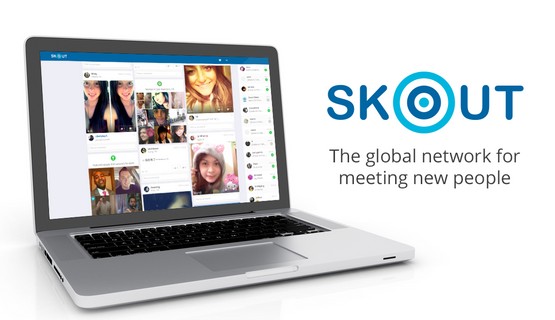 The primary use for the app is meeting new friends and potential dates.
The company sent out this short email to its users earlier this week:
We've launched a brand new version of our website and it's available NOW for you to enjoy and explore.
The app was first launched in 2007 by current respective CEO and CTO, Christian Wiklund and Niklas Lindstrom. Last month (May 2014) Skout also acquired a Nightlife App called Nixter.
The general idea behind the app is once you register via your chosen social network, typically Facebook they pre-populate your profile from that data and give you a chance to alter your short profile. You search local users in your vicinity and arrange a mutual meeting spot. Similar to most dating apps. Read the full dating app reviews here.
Comments
comments