Hi friends!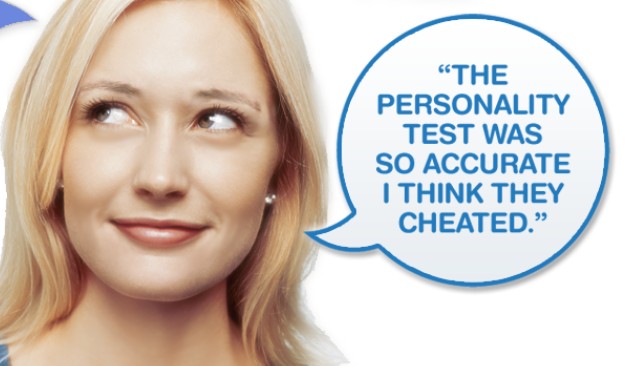 Great news.
Friday (5/1/15), Saturday (5/2/15) and Sunday (5/3/15), ALL Chemistry.com users will be able to communicate for free!
This FREE Weekend will once again be supported their promotional TV commercials, increased online advertising and email marketing.
What this means for you is more engaged users this weekend besides keeping more of your heard earned money in your pocket. That's a win-win any way you slice it. Also keep in mind Summer is just around the corner; as they say April showers bring May flowers. Click the 'Find you match' button below to get this special deal from Chemistry.com.
Check out the free offer here from Chemistry.com
Free Communication Weekend has already started!

We also have free trials for Match.com here as well.
Comments
comments