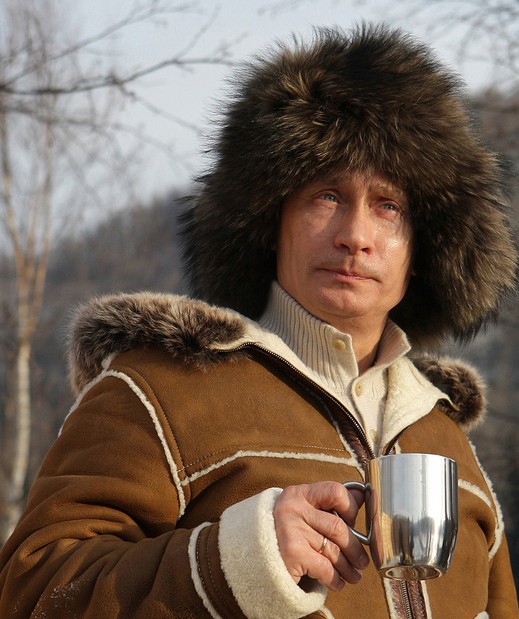 La-di-da! We have a nifty new method to how we are covering our online dating news segment here at dating site reviews. We are now going to start doing a roundup and sharing the best of the headlines about online dating news.
We struggled long and hard as far as what to call it and then the name that was so original hit us almost like a bolt of lightning: No time to waste so let's get to it!
Online dating news roundup! Issue #1
1. Satirical online dating news – Kristin Livingstone, brilliant lovely super-author (Maybe, maybe not, not really sure who is really) Anyway, some lady by that name over at XOJane.com posted a super funny but oh so true article about online dating. It's mired in knee deep satire and sarcasm, which makes it fun to read. Nothing too serious but there's a good message it in, or at least we thought so.
2. Funny Online dating news – XXLMag is reporting that, Mobb Deep has been memed in a online dating profile that he did not create. This isn't as funny as the What if Vladimir Putin had a online dating profile, that we read a few weeks back but it's still comical. Is this a new meme? I kinda hope so!
3. Online dating business news – The BBC reported that Cupid PLC, a Scottish based publicly owned parent co of some very well know dating sites, many of which we have reviews for such as the popular bbw dating site Cheekylovers. Anyway, word is they are taking serious action to prevent any fake profiles from being used for baiting customers. That was good news for all of us!
4. Interesting online dating news – LiveScience.com reported on the online dating myths in a article titled, The 4 myths of online dating revealed. This was fascinating in the fact that it suggest showing your abs over your face may actually pay off. Sad but true…I digress.
5. Like duh, online dating news – Newsflash guys, Ladies like younger guys. ***This story dominated the online dating news wires this week, albeit reported by around 30 sites I read. As if we are somehow supposed to be shocked that women like younger men. Can I get a collective… REALLY? Just for fun here is one of the more obscure sources on the topic. Yes, even in Manila this is true!
Read more online dating advice and online dating tips here. And check back weekly  for the Online dating news roundup
This weeks featured category: Single Parents dating – We have collected a list of the best dating sites for single parents and listed out the costs of features of each so make sure to check out the single parent dating reviews.
Match.com Deals – 20% Off Discount
Comments
comments