Is this a sign of what's to come? In case you hadn't heard POF made some news recently.
Pof versus match.com? Maybe not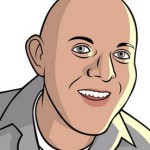 Location based online dating events that focus around activities are all the rage these days and that is what Match.com was thinking when they launched stir events this past year.
As a matter of fact that decision was one Match.com is I am sure happy they made looking back. So it came as no big shock to us this week when it was made public that POF or plentyoffish.com has purchased a growing speed dating site called Fastlife.com. Fastlife, is a speed dating site that has a growing presence in Canada, the U.S. and even parts of Europe and Asia.
pof speed dating, might be slow coming…

Fastlife.com though is still a comparatively small location-based speed dating service and it will take a massive marketing investment and lots of time to build up this still relatively small site to be any sort of mainstream brand name.
However, POF clearly sees market opportunities with leveraging it's size and reach in the free dating site segment in order move into the location based online dating services industry. Clearly, this gives them a premium avenue as well and with the 45 million user member base it will be interesting to watch and see how this unfolds over the next few years.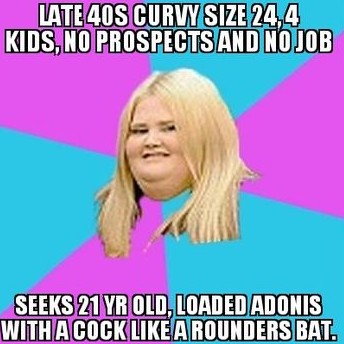 My immediate thoughts though remain the same. Pictures are worth a thousand words. POF has unfortunately earned the reputation of being a very low quality dating site where people do not take dating too seriously. All in good fun you do get some interesting characters on the site!
That is of course a generalization and their are certainly exceptions.
I still maintain though that when people have something invested, 'some skin in the game' they pay more attention to their inbox and invest more time and energy into dating. This 'paying attention' leads to more serious and committed daters being attracted to a premium dating site.
Match.com also has location based dating down to a science. This last year they heavily marketed Stir Events with things like creating a hashtag on Twitter (#WhatStirsYou) and lots of TV advertising which has lead to lots of growth around these events.
Jason Lee discussed the POF acquisition of Fastlife.com and how this move symbolizes a shift away from freemium to more premium dating events such as speed dating. Please bookmark DatingWebsiteReview.net to find the latest online dating news, reviews and more! (THE #1 PLACE TO FIND SPECIAL ONLINE DATING DEALS)
Check out Match stir events in your area with this free trial for match.com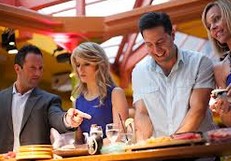 Comments
comments