Where to go for online divorce services…
99% of what we talk about here is online dating site news and of course our primary focus of providing people with honest dating site reviews. However for my online dating tips section I thought some of you that regularly read DatingWebsiteReview.net might find this referral to a Online Divorce Service useful.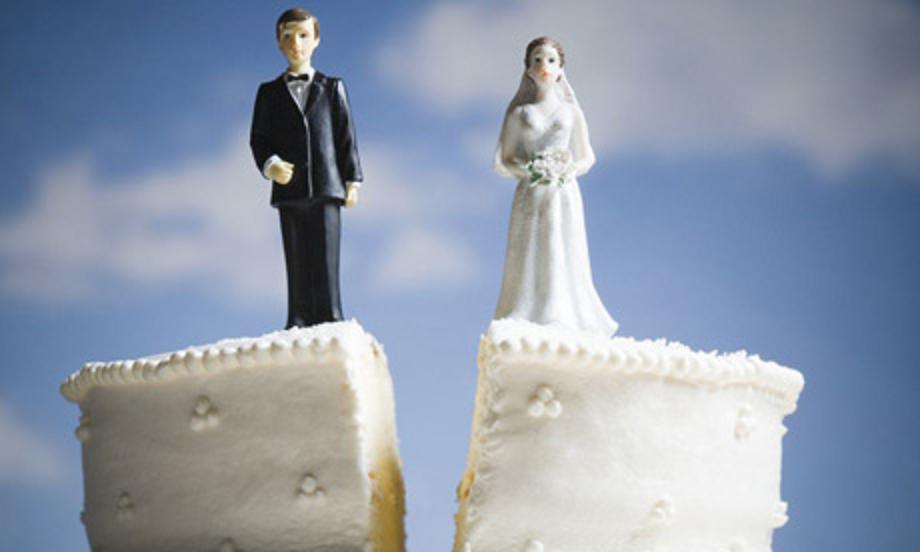 The fact is the online divorce market is growing as well as the online dating industry. That being said, MyDivorcePapers is one of the leaders in this space offering a super fast way to file for divorce and unwind mismatches made on either dating sites as well as those couples that met on their own accord.
Online divorce sites don't really recreate the wheel like online dating sites did in the mid 1990's though, instead they cut out some of the costs one might incur in the early phases. Timely and costly steps of just talking with a lawyer to get the basic information is avoided by using their services. (Costs that you may find at not really necessary)
This site offers a database of information about the legalities of the divorce process in all 50 U.S. states and then streamlines the paperwork process giving people the ability to get it over that much more quickly. MyDivorcePapers is already the largest provider of online divorce services in the U.S. and just recently has started to expand with offerings on CJ Affiliates Network.



There are a number of competing sites in this growing market but MyDivorcePapers is a highly trusted site that has been around for more than a decade and has already helped 10's of thousands of troubled couples move onto the next chapter of their lives.
Here is a blurb about how the online divorce service works compliments of their YouTube channel.
TIP: File for the divorce before you sign up on the dating site. It's just good personal policy folks! Otherwise, read up on the Ashley Madison reviews here.
Comments
comments