I am pleased to share the U.S. Federal Trade Commission today levied a substantial fine against http://www.jdidating.com/ (JDI Dating) which covers misleading billing practices and completely fake dating profiles that were sending emails to unsuspecting victims in order to trick them into paying upgrade fees. Here is a copy of FTC complaint again JDI Dating and the company owner William Mark Thomas.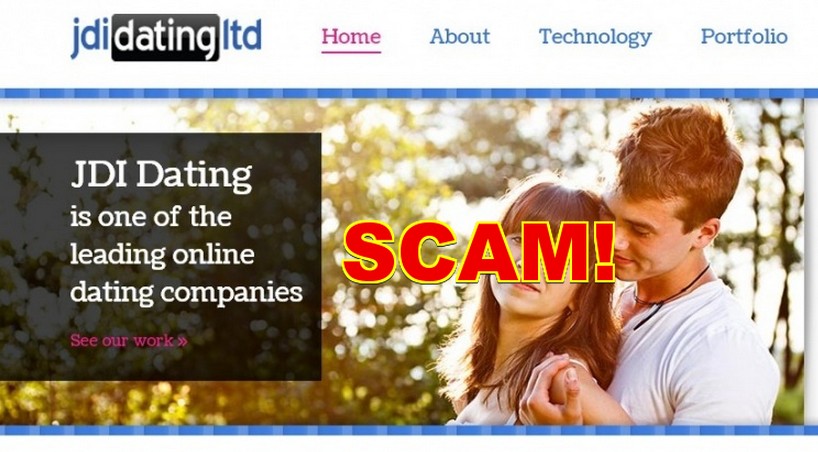 JDI Dating operates 18 online dating websites. Here is a complete list of the sites that JDI Dating operates:
cupidswand.com
flirtcrowd.com
findmelove.com
Hookup.info
NaughtyOver40.com
GetFlirting.com
JustHookup.com
Letsflirt.com
Findmelove
Dateagency.com
Datefirst.com
Justdateguys.com
Loadedguys.com
justhookup.com
Setforsex.com
Gohookup.com
Hookupclub.com
We would strongly advise anyone against joining any site operated by JDI dating. Above is a an unconfirmed list of all JDI dating sites.
In my opinion, when a dating site violates the personal trust of consumers by going to the extent of creating wholly fake profiles to deceive consumers they show that there is essentially no low that they won't stoop to. If you are in the business of connecting people to build relationships you have no business continuing in the business after an accusation like this is found to be true. 
These sites and all future JDI dating site are now banned for life from receiving or being nominated for our Golden Heart Online Dating Awards.
Moreover, our reviews pages for these sites will cross reference this FTC complaint and settlement. Please drop me at note if you run across any other site operated by JDI Dating at Jason @ DatingWebsiteReview . net.
Comments
comments