You've been dating online for some time now, but you start to feel that you are in need of a break in the business of online love. No worries: this has a name. It's called an online dating sabbatical, and it's something that a lot of people swear by. But how do you know when it's the right moment for you to take an online dating sabbatical? We'll give you a few pointers.
Time management is getting the best of you
A busy job, doing the household, keeping track of your kids and meanwhile still maintain a healthy social life on itself can be a challenge to people. The fact that online dating can take up a lot of your time is obvious. It's time well spent, but nevertheless time that you cannot spend on other things in life. Is time management getting the best of you? Then it might be a good moment to step out of online dating for a break.
You're in it for the rebound
Coming out of a relationship can be hard, and it's an easy choice to fill up the void with a new love. Online dating is the perfect solution then. However, take into consideration that in the long term getting into a rebound relationship often doesn't work out. Take a break to heal emotionally, and get your life together.
You've run out of cash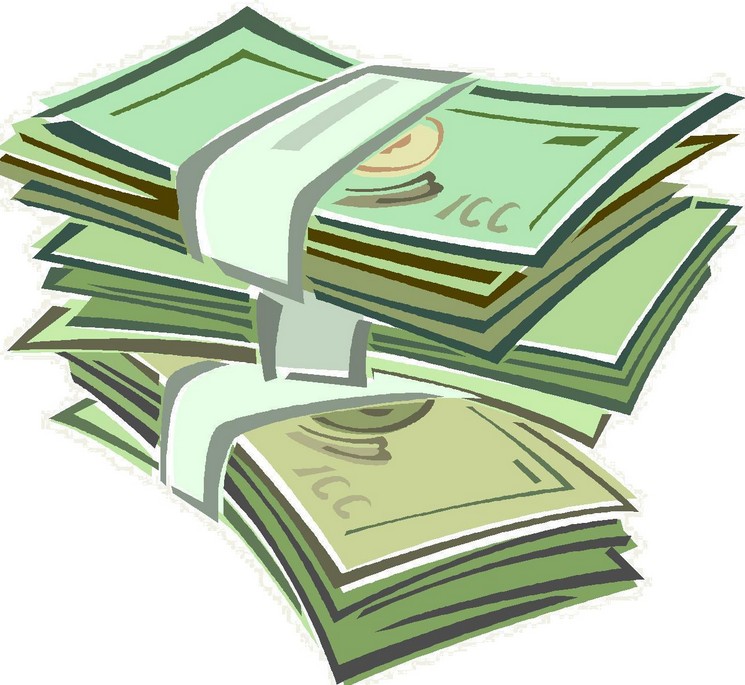 Money is what makes the world go round. The same is the case for online dating. You can't date if you do not have a solid financial situation going on. You just aren't in the position to afford it. Are you in a rough spot financially right now? Give online dating a break and be sure to get your finances back on the road.
Online dating is getting on your nerves
Getting tired of all the dating requests and other points of contact that you're having on your favorite dating sites? Be sure to catch a break from the online dating community and just take it slow in your love life. Eventually the flame inside you will rekindle, and you can go about the online dating scene with more energy and confidence.
In the long run, taking a break from online dating gives you the energy to find yourself and heal emotionally if you've suffered a recent problem or loss. Taking an online dating sabbatical is the perfect solution sometimes. Compare it to a vacation from work: eventually, we all need a holiday from time to time.
Clearly, this advice and your own state of mind dictates if this applies to you. That being said if you are just venturing our into the fun world of online dating check out Jason Lee's weekly online dating deals and save a ton of cash!
Looking for something dating site wise that is low cost with a VERY LARGE MEMBERSHIP BASE? Try Match dating site with this no cost trial offer here…
Comments
comments