I just strolled onto a great article that I wanted to share about how to take great photos for your online dating profiles and it inspired me to write some additional tips as well as share that article with my readers.
First off just to give proper credit, the article linked above was written at YourTango which is a great site for dating advice. Specifically dating coach Ronnie Ann Ryan was the author of that article and offered some great advice on just how to plan through our online dating profile photos.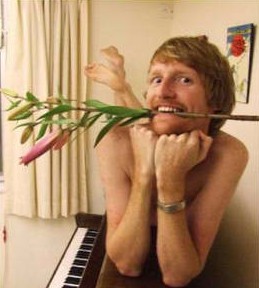 So besides their great advice which suggests outdoor setting, two or three different outfits, avoiding busy patterns, active photos, and avoiding shades as well as a few other great tips I wanted to make the following suggestions.
First impressions with online dating are really very, very important and that those impressions start with a great dating profile photo!
They really do folks. I mean think about it. You decide within seconds if you are interested in someone and so do they. The featured photo is the more important one and that photos really either strikes someone or doesn't. It's that simple. So with that in mind you really want to give it some consideration, right?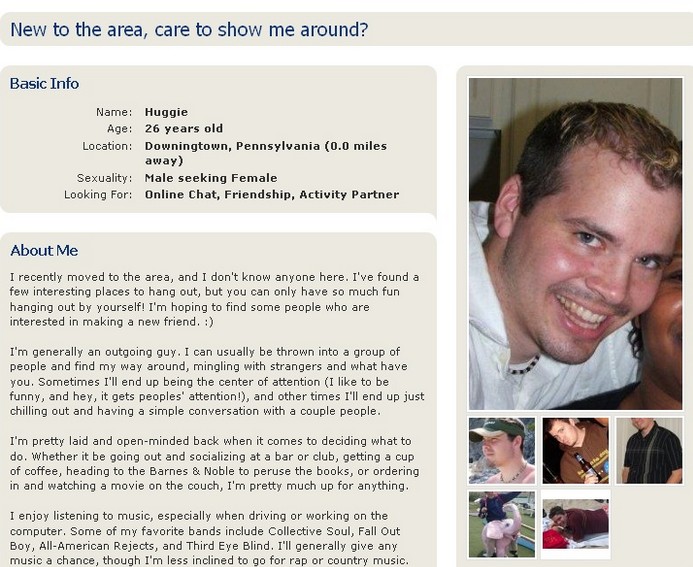 So since people tend to peruse loads of profile photos as they browse singles sites it just makes great sense to try to stand out. So, my suggestion is simply to take $50 to $ 100 and have a professional take some shots just for online dating. I would also share with the photographer what your goals are. Tell them that you want a photo that shares the best of you, a photo that expresses happiness, energy, and 1 that you are satisfied represents you in the best possible light.  Your photographer should be able to help you take perfect online dating photos, if you simply share your goals with them
Likewise, following the tips at the article I shared above along with some great professional photos will really increase the amount of traction you are getting in online dating. Lastly, as I have probably said 100 times or more, if you are trying to get quality dates off free dating sites really consider at least trying a premium dating site.
The difference between paid dating sites and dating site that are free is really night and day. People who invest time and energy meeting other singles typically are at the premium sites; while those that do not invest anything are on free dating sites. If you want to meet people who share that sincere interest in meeting other singles your odds go way up, when you pick a place where people are matching your investment. Remember, we do dating site reviews for all niches so there are sites for everyone and every interest these days!
Following the tips I shared here along with some great professional online dating photos will really increase your success with online dating. Enjoy the following Match.com special offers from DatingWebsiteReview.net and find more online dating tips here.
 20% Off Discount
Comments
comments