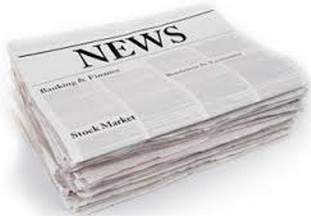 This week in online dating news we had everything from the Independent reporting on an update about the story with Cupid over fake profiles to really neat ads from relatively obscure online dating sites. It's all below.
HERE IS THE ROUNDUP…
1. Online dating advertising news – fastcocreate.com shared a really deep and memorable online dating tv ad from www.Nerve.com. Here is the TV Advertisement. Share your thoughts in the comments below.
2. Online dating "just for views" news – Often times real stories about one issue get spun into another issue in order to appear that they are about a more interesting topic. Take in point this story about a supposed, "Online dating addict". Weak stuff, York Press! This is not a story about online dating any more than a desperate plea to visit your site. An online dating addict. PUHHLEESE! ….Another rusty old news site still begging people to register from a writer with 50 followers on twitter. Good luck with that!
Anyway, York Press successfully spun and optimized an article about an otherwise tragic story, one involving sex offense, into a new article about online dating, that is utter pointless, at least as far as online dating goes. (BE AFRAID, BE VERY AFRAID) The goblins will jump out of your computer and get you, only if you are dating online of course! nuff said.
3. Useful online dating news – Marie Claire though quickly restored my faith in the weeks UK online dating news stories with a great post offering some useful online dating tips. The images in the story are great too!
4. Trust.org brings us this weeks inspiring online dating news. Journalist, Magda Mis does a wonderful job reporting on what technology and online dating can achieve together. I'll let you visit the link for the full story.
5. Online dating industry news – iDate released a press release sharing the their 2014 dating awards nominations are coming up. You can submit your nominations right at that link!
6. Retail sites that milked the keyword phrase, 'online dating' for the most this week. – Hands down this has to go to Handbag.com for this post. This post would make any spinster on Freelancer.com proud. I am sure though that it must have took at least 30 minutes to Google to find these cliches (those that have been written about at least a 10,000 times by now)…and of course another 15 minutes to pick out those nifty stock images. Deep, very deep!
7. Funny but true online dating news – Jewish Journal shared a comic from datingaddict.blogspot.com that sums up the online dating lives of many women, which was cute! Check it out here.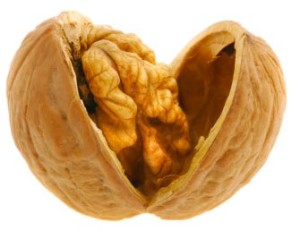 8. Online dating news you should listen to. Okay so this is not so much news as it is just very good advice! Erika Ettin over at Philly.com wrote an article aptly titled, 'Online Dating, Negative Nellies need not apply'. Read it. Listen to it. Live it.
In a nutshell, if there is one message to hear in the world of online dating this week it was, online dating is just technology, and that technology is good; if you use it wisely! Last week it was, women like younger men and memes. Hey, I don't write these stories, I just share them! 🙂
Match.com Deals this week – 20% Off Discount
Comments
comments