This weeks online dating news consists of mostly spin, otherwise known as turning boring stories into stories about, 'online dating'…but then again, what else is new?!
Anyway, it's more of a light brunch than a heavy dinner. Here we go..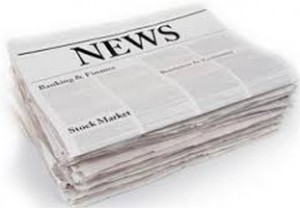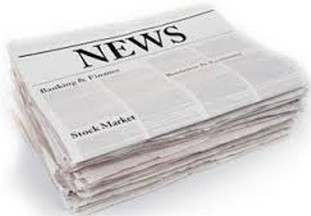 Edition. #3 in our weekly online dating news story roundup!
1. Celebrity online dating news – Miss America is said to be lonely and resorting to online dating (First reported here) Totally not buying this. Remember that old quote, "Don't piss down my back and then tell me it's raining". 🙂
FACT: If you are Miss America or Miss 'any country' you hardly struggle to find a date. Your problem is, more likely that you fail to acknowledge all those trying to wine and dine you. (Sympathy card removed)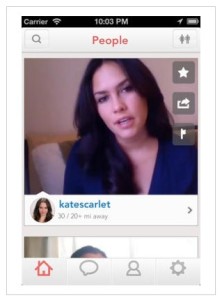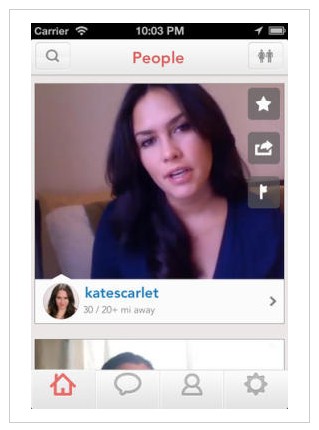 2. Reality TV online dating news – The Reality TV blog, WetPaint.com got into the action using former Bachelorette Star Arie Luyendyk in a scoop about a Bachelor inspired online dating app called At First Sight. (The app is not even worth writing about with the low usage so don't bother looking for a At First Sight dating app review – ain't gonna happen)
Anyway, the story claims Arie maybe a member or using the app. Wow, it most be that there are so many members Arie thought it could help his dating life which we all believe must be slow. Um yeah, that's it! (Chris Harrison is a Pimps' Pimp!! ….slangin fake relationships for over a decade he's a great fit to promote the app) Here is their story.
3. Online dating news worth reading – XO Jane nailed it with 15 realities about online dating.#5  had me laughing…
A "cold call' is an email you send someone who did not in some way initially show interest in you.
Nice! 🙂 
4. Funny online dating news – Sujeiry Gonzalez at Babble.com reminded me just how lucky I am to be male when it comes to getting emails from perverts. Anyway, they have a story about some of the very odd messages that women get when they are signed up at online dating sites. I can't relate, but considering some of the guys profiles I see at online dating sites I can imagine how women must get some pretty bizarre messages. Here is her story.
5. Online dating news for views – BeSocial dating site get's this spot not so much for their shameless, '$300.00 press release / PR Web buy" or weak stats they posted up, but more for citing a broader industry wide truth….YES, ONLINE DATING IS GOING CASUAL! Casual dating sites are experiencing a huge uptick across the board. Some of the top adult casual dating sites like AdultFriendFinder.com are actually doing the best at cashing in on that trend though – Here is the Be Social press release. (Check out the top casual adult dating sites in our reviews and leave comments for any of the sites you have been a member of)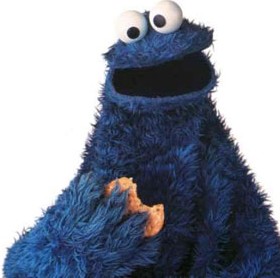 6. Inspiring online dating news – A Washington Post article this week shared a simple, yet charming exchange between a senior man and woman messaging back and forth at a online dating site which illustrated in a great way just how useful online dating sites are when they are used for the simple purpose of meeting other like minded singles.
However, using the word, 'septuagenarians' was totally uncalled for. Bad paper! No cookie!
Wanna share a cool or interesting online dating news article for next week?…If so simply leave a link in the comments or use the contact us page to email us the link and why you think it would interest our readers.
As always here is the best online dating deals for the week:
Match.com July Promo Code – 20% Off Discount
P.S. I just attended my 3rd stir event. I am hooked!
Comments
comments