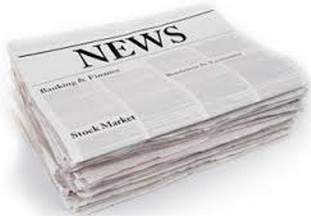 Each and every week I scrape together the coolest headlines ripped straight from the ink-stained browser bar of my home pc. If it's an online dating related story that was memorable than chances are  you will find it in my weekly online dating news column. So let's get to it…
1. In perhaps the funniest online dating related news story of the week we are reminded by Vanity Fair that Ryan Gosling always makes things better! Thank you VF. We salute you Ryan Gosling! 🙂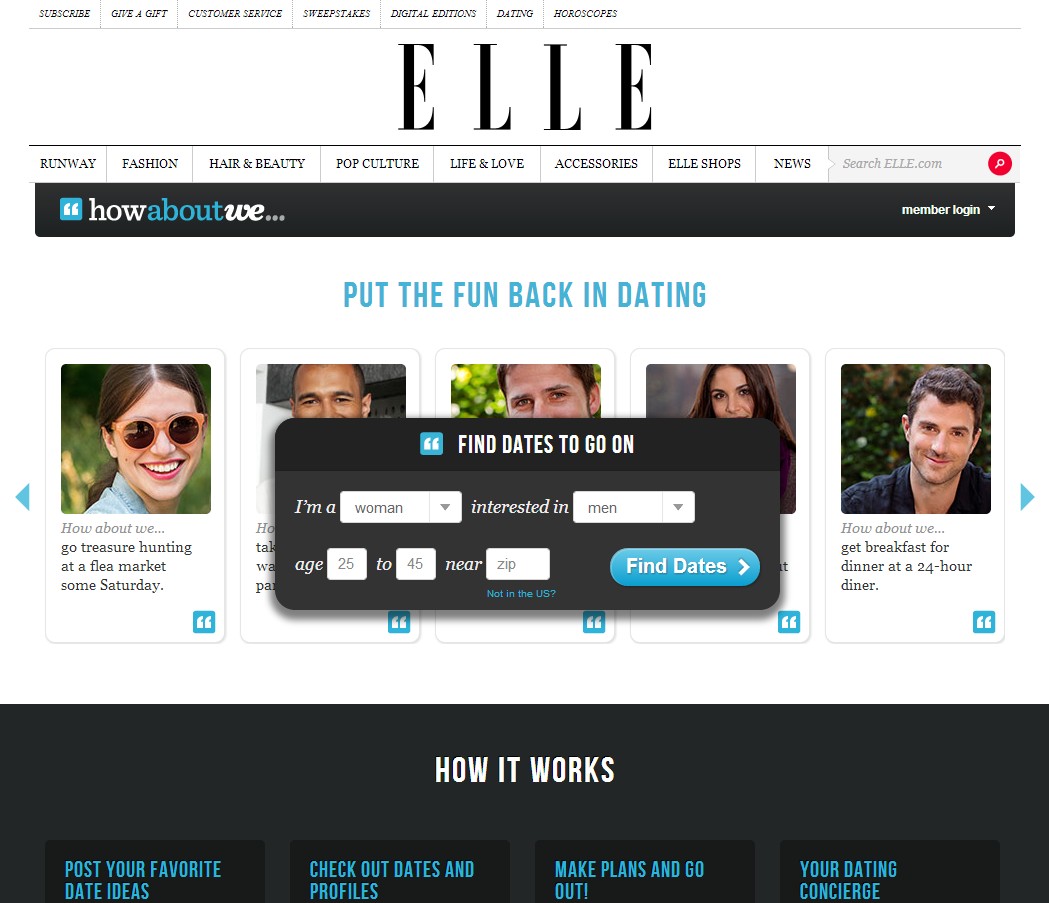 Alright, as tempting as it is to watch the clip over and over let's move on.
2. Next up, in real news Jeff Bercovici of Forbes is reporting that advice columnists, E. Jean Carroll has partnered with Elle via their partnership with the HowAboutWe dating app to pair up singles on the Elle Magazine dating site. So I do have to question the REAL value here besides bragging rights. That being said it would be pretty darn cool to get dating advice from E. Jean Carroll.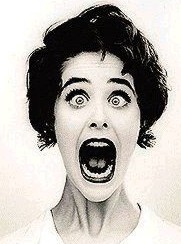 3. In other online dating news articles this week The Corner, TheNewsNews tried to scare us as at least a few crime stories do each by sharing some random act of violence that would have happened without online dating anyway. 🙂
4. Also this week Cosmopolitan Magazine, perhaps undergoing budget cuts eagerly recycled a story about a new Gluten Free dating site by writing their own version of it. Not really interesting and the dating site itself hardly has enough members to actually meet anyone.  Cosmo I would have expected more out of you. Perhaps something titled, Gluten Free Sexual Positions at least? In all fairness Hitch.me was a nice bonus though…
5. Heavy Metal Dating site? Chris Harris columnist at GunShyAssassin.com (Now that's a domain name!) shared an interesting article that may just be the next dating niche. A dating site for heavy metal fans. Hmmm. Anyway, here is that article
6. Dailymail wrote this week about a newish online dating site in the UK called Flutter. What makes this site different is according to the site you can only join if, "You are interesting enough." I think as far as flutter goes, I've already lost interest. The full scoop though is here if you care to read it.  

7. Dalilymail also wrote this week about a new tag that the Plenty of Fish dating  site has recently added to its search functionality and this my friends is the most random online dating news of the month! DING-DING, leave it to the Brits!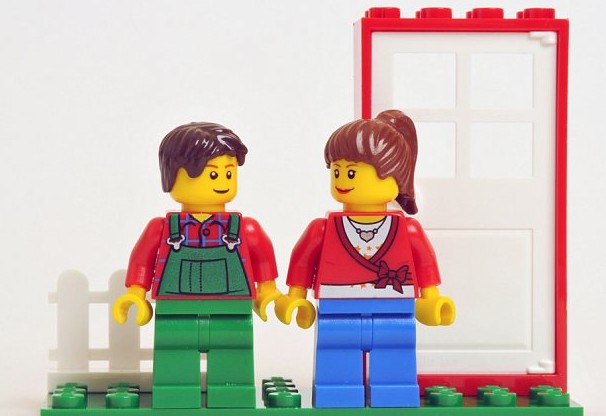 So now you know ladies, if you are looking for a man who is into Lego's then the plenty of fish dating site makes finding them easier than ever!  Now that's just creepy…
I can't top the Lego's story so that's a wrap! This has been online dating news for the week of August 17th 2013. Make sure to join us next week.
WAIT, before you go make sure to leave reviews on any dating site you have been a member of. That's the beauty of Jason Lee's dating site reviews. We collect real user reviews from people like you so that when it comes to picking an online dating site we are all more informed. Just keep us in mind if you are going to be joining a online dating site as chances are you will save some cold hard cash as well . Just this week we have free trials for Chemistry, Match.com, eHarmony and others. Check the reviews for the latest deals!

SAVE A TON!  20% Off 

Attn: Dating sites marketing reps. You can sponsor the weekly dating news column and appear here. Over 25,000 people a month visit Jason Lee's dating site reviews. (We are an ad-free site except this small spot in our weekly online dating news column) Use the contact form to inquire at the link above.
Comments
comments