In case you haven't heard the news ICANN, Internet Corporation for Assigned Names and Numbers recently approved a massive new list of top-level domain extensions for use which are now scheduled to go on sale soon. Among this list of new domain extensions are hundreds of cities, professions, industries, and the like. Extensions like .luxury and .books are among this new list of TLD names that business can purchase and use as their primary business page. There are also a wide variety of alternate uses for these domains as well which can be seen in names like the new .menu extension.
.dating domains are set to go on sale soon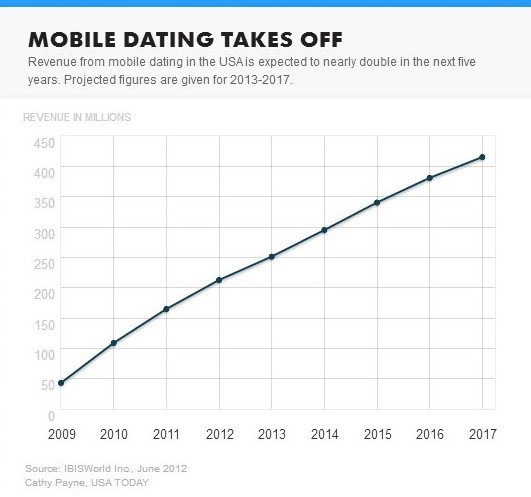 However, what sparked our attention and has some new online dating start-ups talking about these new domains are the .dating, .love, and .singles domains extensions. When I first heard about the .dating domain names I was thrilled.
For anyone who doesn't follow the happenings of online dating as closely as I do, all it takes it 1 trip over to TechStars or Angel.co to see just how many online dating start-up companies there are right now. It seems like each day a dozen or more new online dating apps or sites comes along touting a whole new angel for the future of online dating. They are all looking to get their own slice this 1+  billion dollar industry and who can blame them. .App domain name also presents some unique branding strategies.
However, when it comes to the online dating industry I have to believe that .dating domain names will produce a real flurry or pre-orders once this process opens up. These new domains are also sure to be a central focus for some of these new online dating companies.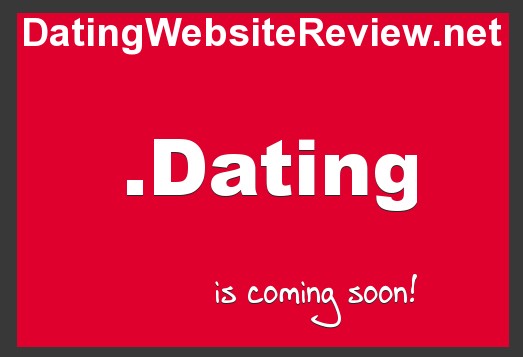 We think that the .dating domain names in particular have some real brand building appeal. .Love though and .Singles as well have great branding potential.
Sure, most savvy webmasters recall the .mobi launch or .co launch and that initial passing question they had, 'Is this the next .com?' only to later see that clearly the answer was a resounding no.
Will .dating domains be a success?
This is not the next .com but yes, I am sure they will be; at least for ICANN that is but to what degree they will be adopted we'll have to wait and see. The bottom line is, in most respects how search engines index and treat domains and what they consider a good domain extension really determines the domain extensions value, at least for the most part.
That being said, as far as usefulness if a product or service comes along that is a really winner and creates value the new .dating domain maybe the perfect way to stand out and really establish your online dating brand identity. So…
Should I buy a .dating domain?
First have a business that works, if you've got that then I'd give the new domain extension a serious look. All things considered we'll be paying particular attention to the .dating domain extension once the pre-sale reservation opens up. A few of the hundreds new extensions are now live at GoDaddy. PCPro has some great tips as well on how the whole process works. Happy Hunting!

Comments
comments