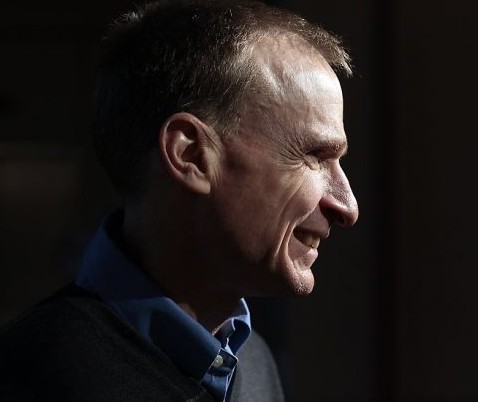 What can we learn from Online Dating? Maybe more than you would imagine.
As someone with Google news feed  on my phone just to stay abreast of the latest online dating news I am always excited to find something interesting to share about online dating. This fits just that bill.
It turns out a Stanford University professor of economics by the name of Pual Oyer has just written a book drawing off his experiences using dating sites like Match.com (reviews at that link) and JDate.com (review at that link) to teach economics principles to his MBA students.
According to Professor Oyer, how dating sites work and how people use them can help explain economics in much easier to understand and perhaps a more interesting way as well.
I have to admit that while studying for my MBA, economics was a dry subject to say the least and so I look forward to reading his book. The book is titled, 'Everything I Ever Needed to Know About Economics I Learned from Online Dating'.
Apparently the book, which again I have not had a chance to read yet discusses economics theories from the perspectives of dating patterns and how people use matchmaking sites. Sounds interesting! Here is a great video from Professor Paul Oyer discussing the book.
There is also great question-and-answer style interview with the professor Paul Oyer with more info on his new book as well SFGate.com.
From rational consumer decisions making to pricing IPO's, all drawing off online dating, it sounds to me like his economics courses would be a ton of fun!
You can get a copy of his book at this link from Amazon. The Kindle version is just under $12.00 and the print runs $18.54 with Amazon Prime. Everything I Ever Needed to Know about Economics I Learned from Online Dating
Source: http://www.sfgate.com/business/article/Paul-Oyer-online-dating-an-economics-class-5085056.php#photo-5628051
Free trial for match.com
Comments
comments