What if there was one place online that focused on just sharing all the best deals for online dating sites? A place that was connected to the best dating sites and was notified directly by these singles sites when their was a free trial or special offer?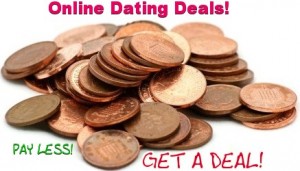 What if such a place existed? WOULDN'T THAT BE USEFUL?!
Start out 2015 with a new love interest…
Welcome to Jason Lee's online dating deals…

2015 ONLINE DATING DEALS
Match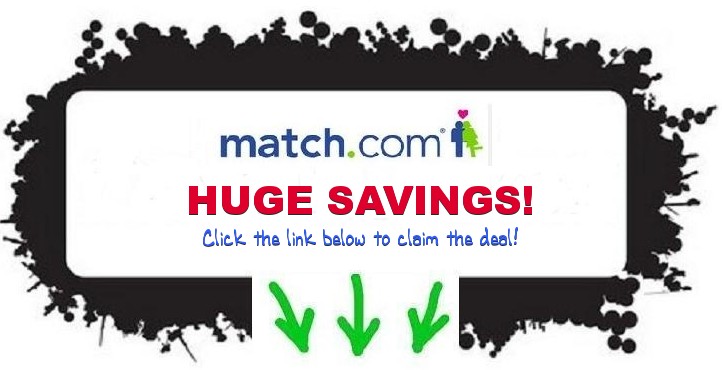 Limited time offer! There is a huge savings available now at the Match.com dating site with this offer: 20% Off Discount
All Offers, both this promo code and the match.com free trial are valid through January 2015. If you use the Free Trial for Match.com, once you click the link look in the lower right hand corner on the landing page and follow that link to register, the savings is applied then.
TIP: If you are certain you will join MAKE SURE use the 20% off link above rather than the free trial. THIS IS THE BEST DEAL and once you use the free trial the other code does not work!
2. Chemistry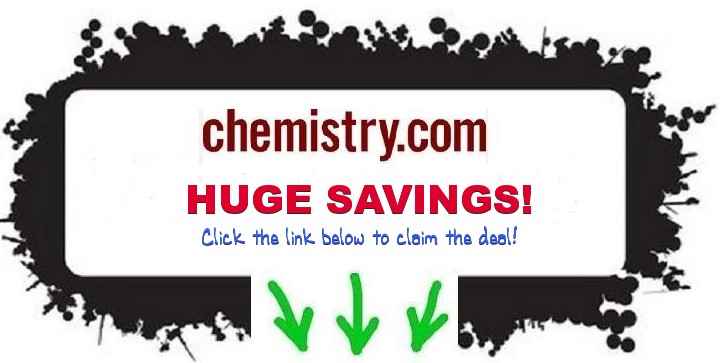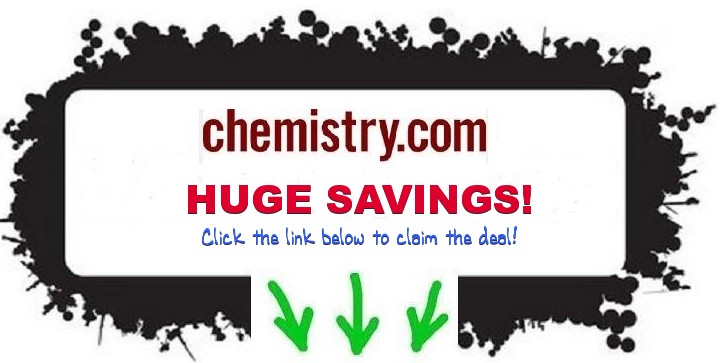 3 months for the price of 1, Chemistry.com membership deal for January 2015 3 months for the price of 1! Discover what Chemistry inspired matches can do for you!
3. eHarmony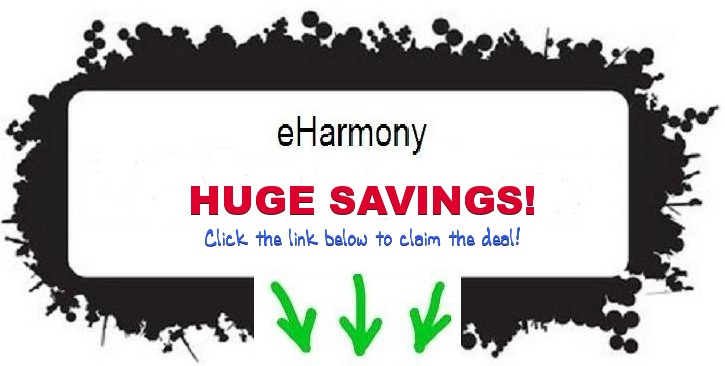 Updated eHarmony Promo Codes November 2014.
Save on a 12-Month eHarmony Subscription! Only $15.95/month (Promo Code : EHCODE12)
4. PerfectMatch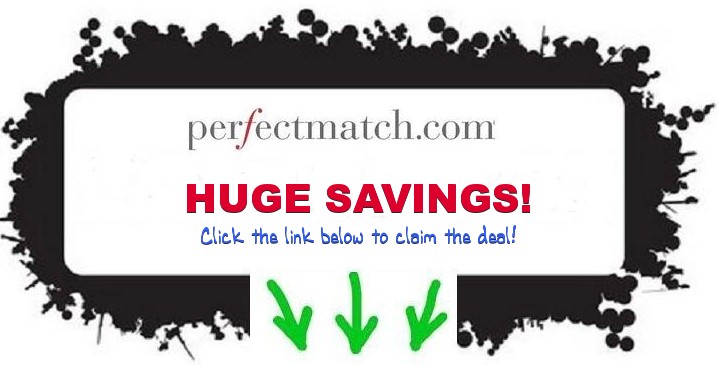 PerfectMatch.com January 2015 Special Offers – discount for PerfectMatch.com
Find Your Perfect Match – 2 Month Free Special Offer

This is the limited time offer so HURRY!
Got a deal? Want it to appear here? Contact Jason to add your Online Dating Deals
Comments
comments