Just in time for Fathers Day Mashable has decided to pick on single dads with a story about how 1 in 3 single fathers stretch the truth a bit when it comes to online dating. We still love you guys over there at Mashable but let's be honest! Shall we? Women you are just as guilty! So I dug up something I shared some time ago. A while back I penned this article. "What people lie about most often when it come to online dating' – GIVE IT A READ. You might be surprised.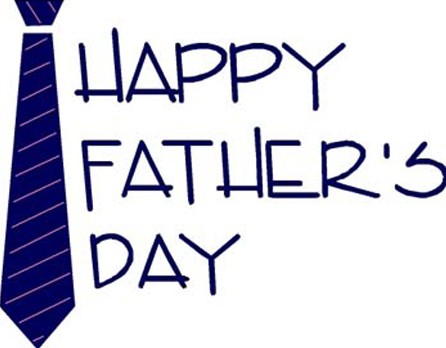 Also, here are also some new ideas of what online dating site single dads might want to give a try this fathers day as well as some of the best deals being offered right now for the top dating sites online! Enjoy and PLEASE retweet and share this with single dads in the twittersphere…
First off, Match.com is always one of our favorites but Friendfinder.com is also another great site that we recommend often due to its size, the great database they have, and just how feature rich the dating site it. Not to mention a great mobile dating app so you can flirt on the go. It's a great alternative!
Likewise, PerfectMatch.com tends to have great reviews time and time again and has a great matching system for producing dates that could really be THE ONE! Want better odds? eHarmony has far more female members than men so you may want to give it a try.
Also keep in mind, just above on our main tabs we have the reviews of dating sites by niche so perhaps you should consider what interests you most. If you like curvy ladies perhaps you should check out our BBW dating site reviews. Gay fathers may want to read our gay dating site reviews.
Perhaps you want to meet a fellow single parent? If so there are lots of great dating sites for single parents like yourself! We have reviewed all the best dating sites for single parents here. Whatever you are interested in these choices may make you realize there is a huge world of single people out there just looking to meet people like you!
 Whatever you decide on we just want to wish you the very best fathers day!
Here are also some of the best deals for online dating this fathers day…
This is the limited time off! Save big at Match.com with this offer: 20% Off Discount
3 day Chemistry.com Free Trial – FULL ACCESS TO SEND AND RECEIVE EMAILS!
3 Days Free at Chemistry.com!
Click to receive a FREE Personality Profile
Updated May 16th 2013 eHarmony Promo Codes – HUGE DISCOUNT!
Save on a 12-Month eHarmony Subscription! Only $15.95/month (Promo Code : EHCODE12 exp. 12/31/13)
PerfectMatch.com May and June 2013 Special Offers June 2013 discount for PerfectMatch.com
Find Your Perfect Match – 2 Month Free Special Offer

This is the limited time offer so HURRY!
Comments
comments