Match dating site blog has a really great story about Deborah Ann Woll of the mega-hit show True Blood. According to Match.com Deborah Ann who plays Jessica Hamby on this HBO show; actually met her long time boyfriend on Match.com in late 2007.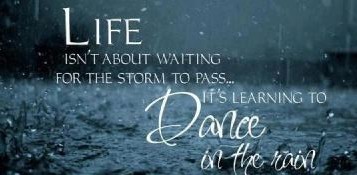 Who was the guy? EJ Scott. The two have been together now for over 5 years.
According to the story though, there is a bit a tragic twist. E.J. is said to be suffering for a very rare disease in which he is expected to have his eye-sight for only a limited amount of time. As you can read in the post linked above, the two are hoping to have children while he can still see.
Match.com said it best! Love can overcome all obstacles. Very inspiring story!
Read the latest Match.com reviews here or get the latest Match promo code here.
Match.com Special Deal – 20% Off Discount 
Comments
comments