Manaction dating site reviews
I personally find it laughable that anyone would join this new site as it's glossed over with models. Nevertheless since some shady review sites like Internetdatingawards are saying the site is remotely good, since they clearly have not joined the site except for an affiliate program, let me shed some light here on the real deal with Manaction.com. We joined the site and say VERY LITTLE IF ANY SIGNS OF LIFE! This is not in our opinion a legitimate gay dating site at all.
Here is the video we shared about this gay dating site on YouTube: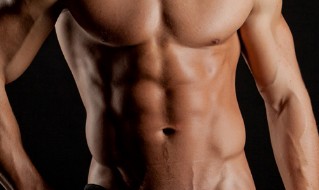 We also saw that InternetDatingAwards and internetdatingauthority bot dot com's that are merely chasing affiliate income gave the site high marks. BUYER BEWARE. The truth is that this site as very few active members when compared to other better and more popular gay dating sites! As a matter of fact another reviews site said the following,
"My suggestion is that you get the year-long Gold Membership which gives you access to the entire site's functionality, and at the very reasonable price of $12.50 a month. That's just 40 cents a day for potentially unlimited casual sex! But, let's take an in-depth look since it wouldn't be one of my reviews without it!"
What sort of shady nonsense is that? That is what another review site said…
SAVE YOUR MONEY! The fact is that this is a brand new slapped up flashy gay dating site of very poor quality just out to take your money. Period. Sure, leave your own review below. Let the masses of people who are members share their logic. RIGHT?
READ THE COMPLETE GAY DATING SITE REVIEWS – there are many great gay dating sites online but Manaction.com is not one of them! Tip – also read the gaydating.com reviews here.
Leave  your own Manaction.com reviews here…
Looking for Online Dating Background Checks?
Try DateCheckout.com
Comments
comments