Lovearts.com reviews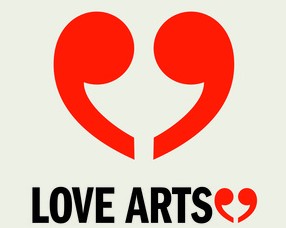 Looking for a singles dating site for those that are incredibly passionate about art. Read our latest review of Lovearts…
A dating website by The Stage company and aimed at cultured professionals, the Stage offers advice, news and job information for actors' and people who love the theatre. It is aimed at the United Kingdom market but there are members from across the globe who also use the website.
I liked reading the blog which follows the dates of an actress named Ava Harper, it is a very amusing blog and you can sign up to follow it.
LoveArts.com has a number of different ways to search the website to make it more interesting. The interface is bright and it is a well designed website.
Free membership features:
Create a profile and upload up to ten photos

Add members to your favorites and become their fan, see mutual fans

Send and Receive Messages with quick one liners

See who your top 100 two-way matches are

Advanced search through gender, age and location

Gallery search

Search by birthdays, user name and keyword

See whose popular
Subscribers have these added features:
Send Anonymous emails

Able to set up an invitation only photo gallery

Contact other members using a safe messaging service

Get matched with up to 1000 members
LoveArts.com has a mobile App which you can find at m.lovearts.com.
Once you have created a profile it can be seen on other dating websites run by Dating Lab.
If you like LoveArts.com and would like to recommend it, there is a part that you can fill in your friends name and email and it will be sent to them.
Costs:
Period Price
6 months £66.00  billed in one payment of £66.00 then at £11.00 per month
3 months £44.00  billed in one payment of £44.00 then at after 3 months at £14.67
Per month
1 month £22.00  billed in one payment of £22.00 then £22.00 per month
3 days £6.95 
A 3 day membership can also be purchased as a gift for other members. There are discounts and voucher codes around the web that you can use as well.
Corporate:
Operated for The Stage Media Company Limited for Dating Lab
Video review of LoveArts.com – check back in 5
Comments
comments