LavalLife dating site has been deactivated on the Commission Junction Affiliate Platform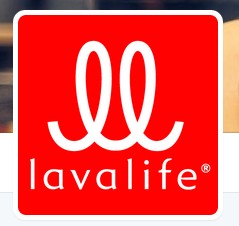 LavaLife affiliate program, a fairly active affiliate program for a significant dating site has suddenly dropped off as an active affiliate with Commission Junction and gone silent. No word on their site as to any changes and the Facebook group for their affiliate partners has also been closed rather than issuing an explanation as to any changes to their affiliate program.
Is something afoot at LavaLife? Financial trouble? A sale?
Your guess is as good as ours. If you know anything about this drop us a note Jason@DatingWebsiteReview.net or @ThePersonalAds
Comments
comments