Labor day 2013 is of course not until Sept 2nd so it is still a full week away but that does not stop online dating giants like Match.com, Chemistry, PerfectMatch and eHarmony from slugging it out to see who can give you the best deals.
While these current offers are not officially specific sales for the labor day all four are all offering some big specials at the current time! So let's do a rundown of this labor days best deals for online dating! Shall we? 
Remember, we are always looking out for you at Jason Lees dating site reviews, so please take a moment to bookmark us and share these online dating deals with your friends and family.
First up there is Chemistry.com.
Chemistry.com Labor Day Deals
Chemistry has a full 3 day free trial that they have carried over for some time now. It's strange that this site and eHarmony place so much emphasis behind the free communication weekends when their running the free anytime trial. Anyway, no obligation to keep your membership or buy anything with this free trial.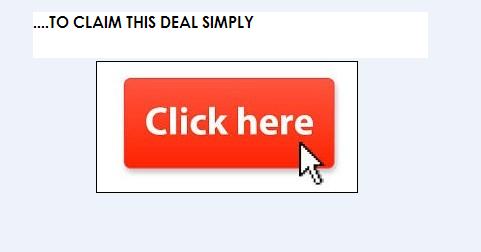 PerfectMatch.com Labor Day Deals
PerfectMatch.com  is still running a buy 2 Month get 2 months Free offer which is half off!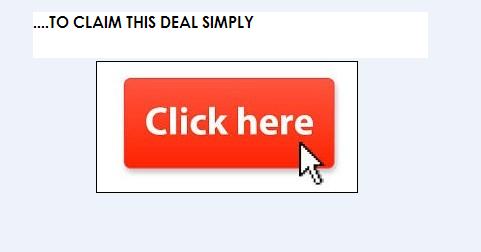 Match.com Labor Day Deals
Match.com is offering a 20% off on any term right now either 1 month, 3 months, or 6 months. Meanwhile they also have a Free trial as well.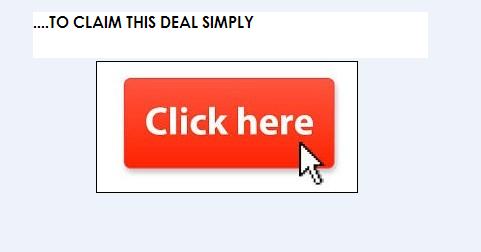 eHarmony Labor Day  Deals
Meanwhile eHarmony is offering a membership at just $ 14.95 if you join for a 6 month term which is also a very steep discount.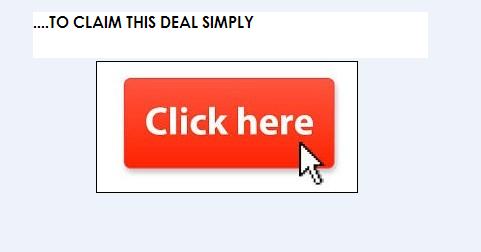 So what is Labor Day anyway? Well in case you didn't know Labor Day is always the 1st Monday of the month each year in September and it is a celebration of the American labor movement. It is symbolic of American accomplishments for everyday workers. They are of course the lifeblood of American prosperity. What better day to relax and check out new singles on any of the top dating sites!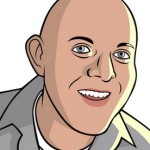 Keep in mind the reviews for each deal are on the same page as these online dating deals. Until next time.
Source: http://www.dol.gov/opa/aboutdol/laborday.htm
Comments
comments