Your love life may or may not be right where you want it to be but fans of the wildly popular Bachelor TV show are now just a few months away from the start of the 2014 season and with that in mind I wanted to give you a quick rundown of the ladies names that Juan Pablo Galavis will be dating (If you want to call it dating). So here are the ladies names who will be on the upcoming season of the Bachelor!

The names of the ladies on the Bachelor with Juan Pablo Galavis for the 2014 season of the Bachelor…(to be updated shortly with more, check back)
Here they are:
Amy Long
Kelly Travis
Maggie Gantt
Alli Restko
Val Eredia
Lauren Solomon
Kat Hurd
Ashley Poe
Kylie Lewis
Renee Oteri
Andi Dorfman
Amanda Arntson
So which ones are the hottest? I mean let's be honest. After all, every season it's those ladies that tend to stick around the longest and get the most airtime. So here are our top 3 picks for Juan Pablo!
1. Kat Hurd
Kat is a 29 year old Medical Device salesperson and a Phoenix Suns dancer from Scottsdale Arizona! That'll keep you busy! Hisk, Hisk, MeowWWWW, MeowWWWW! Kat is super sexy and our top pick Juan Pablo. Being that she is successful herself though that typically means she'll get to go home early. Maybe it's the fact that it's too much for the men to handle but year after year the successful ones rarely get chosen.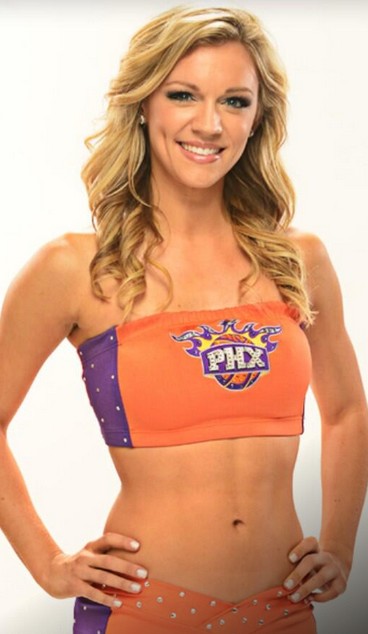 2.  Andi Dorfman
Next up  is Andi Dorfman, she's got that girl next door look to her and shoe's that say, "I have arrived". (Seriously though I love those heels!) Fashion diva or not, this girl next door is a District Attorney! She'll bust your chops in more ways than one if you are not careful. Andi Dorfman is from Buckhead Georgia so expect that sweet southern accent as well! We like here, but will Juan Pablo?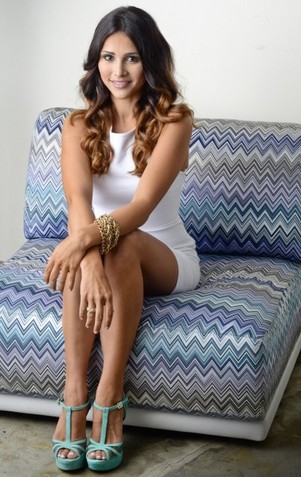 3. Ashley Poe
Ashley Poe is a 25 year old first grade teacher from Denton Texas. She's a stunner as well as we picked her not jut for her looks but we think she looks good with Juan Pablo. They look like they would belong together….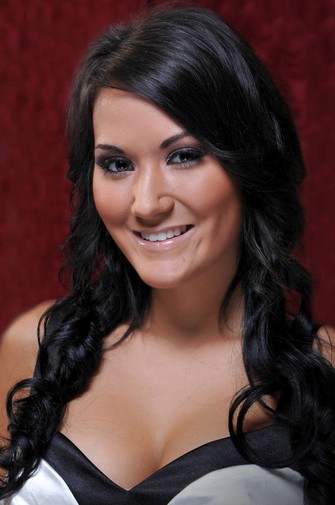 Okay so it's not a very scientific approach at matchmaking I will give you that, but don't expect anything too deep anyway, this is Bachelor TV Show we are talking about after all!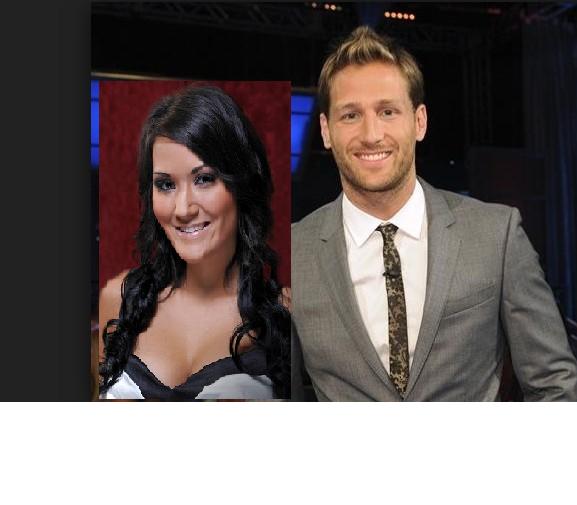 Throughout the season we'll try to also keep you posted on Juan Pablo Bachelor Spoilers!
Also we'll update this post once the complete list of all the ladies names are confirmed.
Thinking maybe it's time to put a booster into your own dating life? Why not join match.com free. Here is your chance. This is a 100% Free Trial for match.com. No obligations at all, send and receive emails and see who is in your area.
2013 /2014 match promo codes.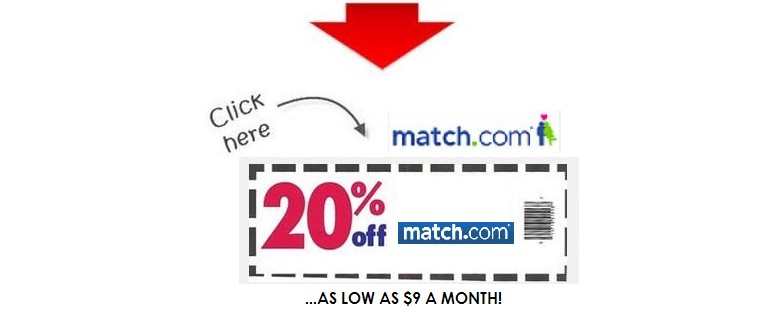 Comments
comments