This little segment we are going to call, 'How to meet your future husband with online dating'. Follow these simple tips and you'll be well on your way!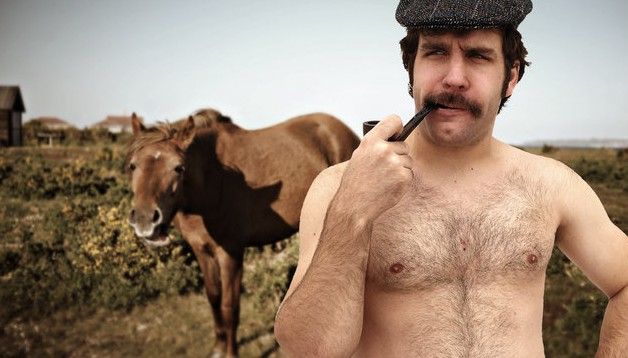 Internet dating has proven credentials when it comes to ways to meet that special someone.  There are so many heart-warming stories of women finding their future husbands through internet dating. Here's what you need to do in order to meet your future husband with online dating.
Keep in mind that with most dating sites, the ratio of users is tilted in favor of men. At most online dating sites there are more men and fewer women so you are basically set-up for your choice of guy in some ways, but it also means that you have to carefully vet through profiles before you can consider going out with a man. And before you make that leap it's always best to have at least a two conversations with a guy over the phone.
As you can guess, it all begins with putting up your profile on one or more online dating websites and REALLY taking the time to build a winning profile.
Follow these tips:
1. Make your profile complete and original. Use caution and avoid pending too much time talking about you and instead focus on activities that might be fun with your future partner as well as qualities and things you like about men.
2. Then the process of checking out profiles and chatting up people begins. Wink liberally ladies, this is in part a number games. You need to have a reasonable pool to choose from as you start the process to get to the stage of talking with guys before the actual dates!
3. Backing up for a moment, make sure your profiles has at least 6 recent photos. Photos and honest ones that are not staged but instead that just show you in your everyday life are REALLY important!
The process works in stages, from chatting to dating, and then hopefully matrimony. If you decide to take matters further and go on a date with your new chat friend, ensure that you have done some due diligence beforehand.
TIP: Ask questions, see if you can get some real world references, and Google is always there to help you with information.
Follow a simple dictum, stay away from fake seeming profiles.
Follow this rather simple advice and we can promise you, as long as you stick it at: you will meet your future husband with online dating sooner rather than later!
Remember, do the small things. This will improve your chances of finding a husband online with minimum investment of time and emotion. For more online dating advice for women make sure to follow datingwebsitereview.net on Facebook or Twitter. Also check out our beginners guide to online dating.
Also, remember we update our dating site reviews every 90 days so if you have any recent experiences with singles sites make sure to leave comments for others on those reviews. We have dating website reviews for all categories so if your not looking for a committed relationship check out one of the fun categories like adult dating site reviews or cougar dating site reviews!…or check out the editors pick for the Best dating site of 2013
Best Offers : Current Match.com Discount Code is 20% Off. – HERE IT IS. Enjoy….
REMEMBER…We incorporate your feedback into our editors choices so keep those comments coming in! Thank you!
Comments
comments