This one may sound like it's for the guys but really it's not. The truth is busy professionals more than ever have a hard time coordinating dates in their tight schedules. So let's talk about, 'How to get more dates'  and how to start online dating with our beginners guide!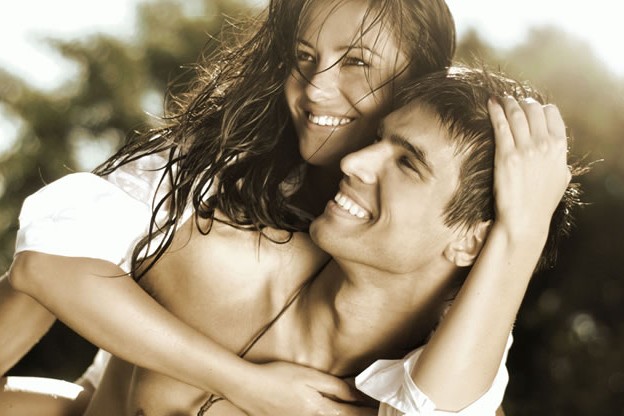 Really it's just more of a preface about the issue, why it's worth doing and what you need to do in order to get started…(AS WELL AS THE MESSAGE WE HOPE YOU TAKE AWAY THAT THE WATER IS GREAT…So jump in!)
The internet is a great medium for making friends and getting dates. Online dating is big and is big for a very good reason. You score more on the net. And some people seem to be getting the best dates out there by spending only a fraction of the time that others do. You can do that too.
Here's a beginner's guide to online dating.
To begin with, decide what it is that that you seek from a dating experience; online dating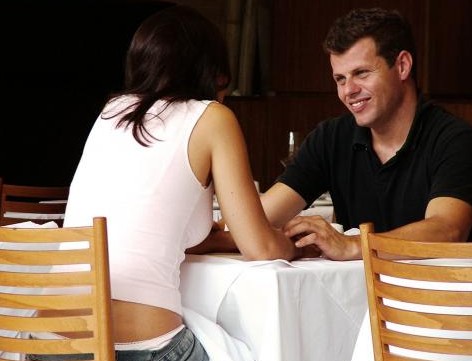 sites cater to all tastes and foibles. Look up a few reviews. You may consider taking up a membership with more than one internet dating site. Let at least one of these be a paid online dating site. It will help you compare the experience between paid and free online dating sites! Trust us, there is a HUGE DIFFERENCE. And by experience, one means the quality and genuineness of profiles that are put up on the sites and the level of security accorded to your personal information.
Keep in mind that the number and type of dates you attract will depend a lot upon the kind of profile that you create. Pay attention to how you represent yourself online. Be honest. No one likes to be taken for a ride. Besides, some websites also carry out background checks.
You should also be clear about what you are looking for. This will help dating sites to throw up appropriate matches for you and you too can sift through profiles faster before zeroing in on those that you wish to communicate with.
We hope this has been of help for you. We also just want to remind you that here at DatingWebsiteReview.net we are partners with over 100 of worlds most popular dating sites and we always stay current with the best dating site promo codes and free trial offers. Peruse the dating site reviews above and find out the best for you! For example, we have broken down the top 10 bbw dating sites and given reviews on each. You'll find that we have done this with each category, from gay dating sites to the best dating sites for seniors we have all your bases covered! Looking for the largest dating site with the most members and want to try it free? NO PROBLEM, try this Match.com free trial.
Also check out, '5 sure-fire ways to ruin a first date!' and '7 online dating clichés to avoid'.
Comments
comments