The Match.com guarantee, which past members may recall as, the Make Love Happen Guarantee is fairly simple to understand yet some people think that it is a Match.com money back guarantee. It is not.
Here is how the Match.com guarantee works…
First you sign up for a 6 month membership. Do everything normally do. Wink at people, contact people, let people contact you. Just go about it the way you always would with any online dating site.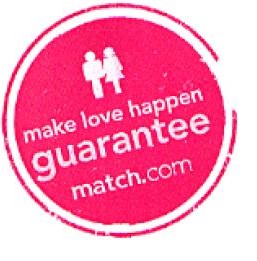 However, if you do not find a match during that 6 month membership time frame of which you will have paid for then Match.com gives you a free 6 month membership to Match.com
How the Match dating site Guarantee works
Here are the only requirements:
You must make a clear and honest profile with a photo of you and keep it visible for that 6 months.
Create a truthful Match.com profile with a primary photo and keep it visible to the public.
You have to talk with at least 5 different Match.com members that are unique from each others. Clearly you will initiate contact with many more but that is all that is required. Besides that do not violate their clear TOS (terms of service) and you are set. You'll get 6 months free if it doesn't work.
Here are the Match.com Terms of service  (pretty boring & standard stuff though.)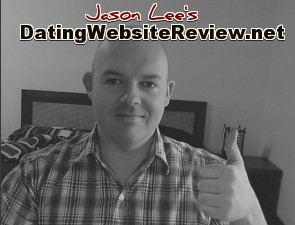 When you sign up simple make sure that you pay for 6 months and sign up with the "Guarantee Program Subscription". The match.com program rules are as of January 24th, 2008 so it is surprising that more people don't use the Match.com guarantee considering the savings you can have using a Match promo code.
REMEMBER WE ALWAYS UPDATE THOSE HERE! For regular online dating advice make sure to bookmark Jason Lee's DatingWebsiteReview.net
You may also want to read my unbiased and honest match.com reviews below. Keep in mind I have reviewed over 150 dating sites so some of the things I can share might be useful if you are considering joining an online dating site. There is a reason why match.com is the largest. I get into that in my review but for now I will just say that they sorta know what they are doing…the full Match.com reviews. You can also leave your own, all we ask is that you are specific. (That way we all get the most out of our collective experiences!) Learn more about Match.com stir events here.


2014 Match.com coupons 20% Off Discount
Comments
comments