Analytics of Online Dating – I'm not sure if this will have the same cool factor for everyone who reads this but our inner nerd felt the need to share. (These tools can help in both your personal and business life)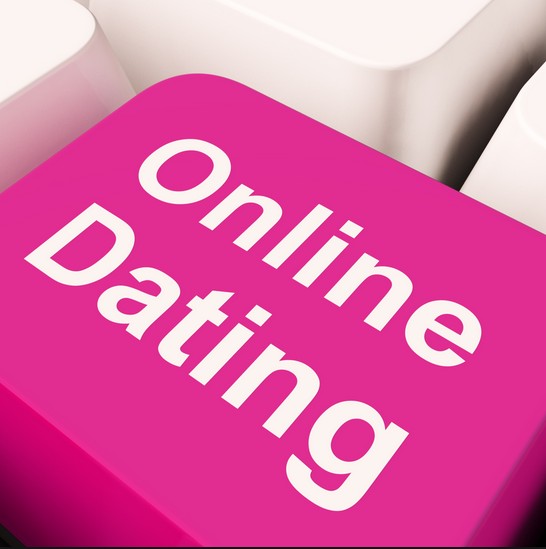 So if you live in these states shown below you are more apt to be searching for the Match.com promo codes than any other state! (According to Google Keyword Tool – Search Trends)
Why is that cool? Well, logically speaking if you wanted to go fishing wouldn't you want to have your best bait in the water when all the fish were biting? The answer is,'YES, OF COURSE!'
So it should be no surprise that when you cross-reference this data it also tells a bigger story. Compare the biggest search days of the year and it's nearly a perfect match (No pun intended) for the biggest search days and hence most active days of the year when it comes to online dating!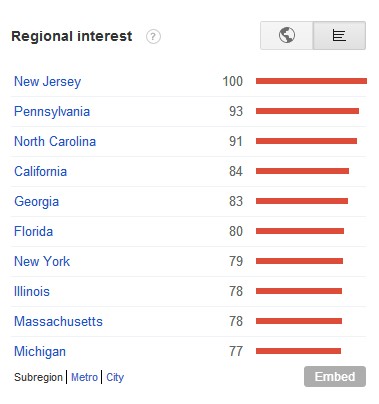 I, like most online marketers these days use Google Keyword tool almost daily…and so should you when you want to have all the tools at your fingertips to understand your customers better.
However, (SHAME ON ME) I admittedly just just recently started using search trends more and have started to discover just how useful it is when it comes to the more frequently searched terms.
AND WOW! This is so cool!
Again our example here is the search phrase, 'Match promo code', a service we offer on our page for Match.com promo codes. Check out the annual graph of the search volume.

…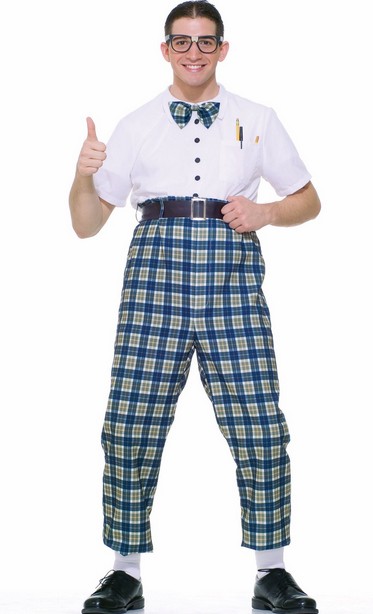 Analytics geeks like myself love Google search measuring tools like keyword tool and search trends because not only do they show some really revealing data but also that data can be used to test for correlation with other factors.
For example. did you know around 9pm on New Years day you are more likely to meet someone online than nearly any other time of the year?! Daily Mail wrote about this last year but it only takes a moment to glance at the analytics to confirm this if you take a key term like, 'Match.com free trials' or even the name of any of the top 10 dating sites. (Example: ChristianMingle.com)  They all reflect the same data supporting the same conclusion. 

Moreover, you can then use Google Search Trends to see the small dips to identify year over year changes to the industry with respect to search behavior. Pretty nifty. :-).
Okay, I am all done nerding out now. Here are your Match.com promo codes.
Limited Time Offer below – 20% off Match.com
P.S. Save some dough and play with search trends for your own business.
Comments
comments