Who wouldn't want more quality responses on their online dating profiles? Nobody we can think of dislike more choices. So with that in mind today I am sharing with you 1 super valuable tip on how you can do this…
How to get more responses on Match.com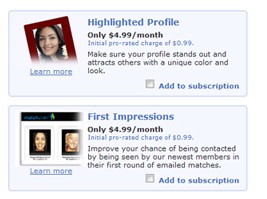 Did you realize that much like advertising on Google, an arrangement where you can choose to pay a bit more and have your product or service listed above all others, match.com also allows you to place your profile above everyone else in the match.com search results for your area?
This means that when a man or women goes to say for example, search Seattle men between the ages of 28-35, if you are a man paid the small extra fee for highlighting your profile on match.com, it would be you that stood out.  Statistics tell us that the odds of getting more responses and better quality matches are higher before people start to suffer response burnout. Response burnout is basically the same thing as getting tired or writing or better said losing interest at 1 particular visit.
Based on my own experiences, studies aside I can tell you shelling out the few extra dollars really pays off. I can highly recommend Match.com profile highlighting.
Peoples behaviors when it comes to responding to dating profiles.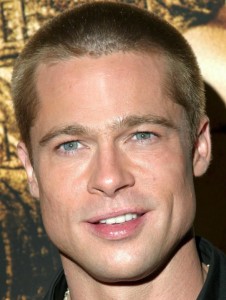 Studies show us that across the boards whether it is with mobile dating apps or traditional online dating sites, men tend to write short responses and focus more on the numbers typically writing 2x's more replies than women if not more. Women on the other hand tend to write lengthier replies both at first and then as they get to know men.
Online Dating Strategy, it never hurts to have one!
As the pursuer, a role that typically or historically has fallen upon men having an online dating strategy is more important than ever. Unless you look this….
I took a few minutes to share this on YouTube as well so I will post that here in case you are not a big reader. 🙂  
Make sure to bookmark DatingWebsiteReview.net for Match.com tips and tips on all the top dating sites.
Lastly I just wanted to share the match.com customer support email. I often having people asking what it is in case they have a question so I wanted to share it here. Match.com Member Spotlights, First Impressions, Stir Events, Notifications when people have read your emails and a long list of other features are part of the large suite of features you get as a premium member of match.com. You can read the latest match.com reviews here. Also I wrote an update post with match.com membership prices here which is current still.
Comments
comments