Good afternoon Singles in Australia! I wanted to take a moment to pass along a little bargain for single Australians who maybe comparing online dating sites and looking for the best end-of-summer dating deals.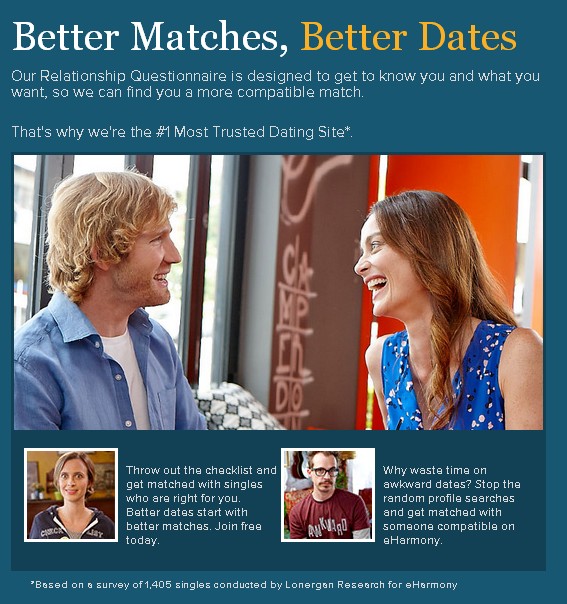 Since no deal is better than free, at least not when we are talking about large established dating sites; this offer deserves a second of your attention.
Our friends over at eHarmony emailed us a notification that from August 7th through August 11th they are giving totally free access to eHarmony Australia to EVERYONE registers during this time frame. If you live in Australia and have ever been curious in trying what is one of the leading dating sites for Australian this might be the perfect time to give it a spin.
Timing For Serious Relationships
Another aspect that makes this offer appealing is the fact that summer is winding down and people are starting to think again about the upcoming school year and who they are going to be spending their time with at home.
Have you been thinking lately about giving dating a go again? Has it been a while since you had someone special in your life? Or did you just end a relationship last week? Whatever the case is, this is one of those great deals that we rarely run across where it costs you literally nothing to try a leading dating service so we wanted to make sure to pass it along.
NOTE: This is for eHarmony Australia only. We do have deals for eHarmony USA here though as well. If you are looking for the totally free eHarmony Australia offer it is below.
Comments
comments