Hiya Friends!
UPDATE: 10/6/2014 – We have an update our dating site reviews app.
UPDATE: 10/20/2014 – You can download the Dating Site Reviews app for iOS here.
I've been traveling this past week and so you will have to forgive me for the lack of updates. Rest assured I did not get hit by any trains or fall off the edge of the earth but rather I have just been transitioning back to Thailand where I've spent a good portion of the last few years completing my MBA. My mission now besides my daily musings on dating sites is studying Thai and hopefully eating more than my fair share of mangos.

Anyway, there is a point to this brief post so let me get right to it. We've been secretly building a time portal. Okay well not exactly, but close.
We'll be launching our uber cool dating site reviews app soon which is going to be a super simple and uber useful way to compare ALL the major dating sites in the world.
Our whole database of dating site reviews will be nearly organized with promotions and free trials for dating sites direct from the app. We are starting with Android and will have an app for the iTunes store that offers all in one place dating site reviews soon afterwards.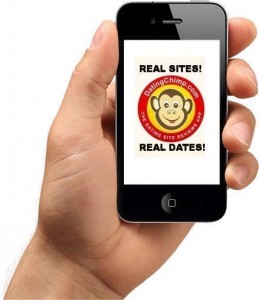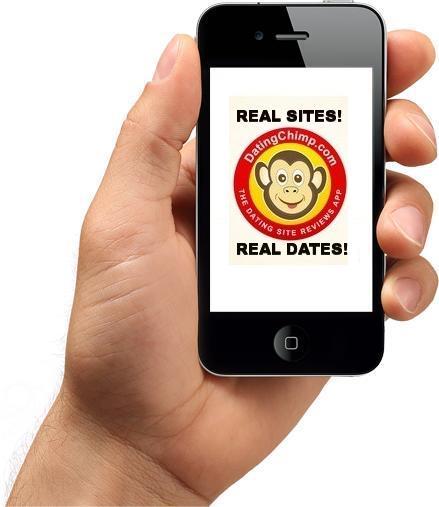 Anyway, we are looking for 1 or 2 sponsor sites for the new dating site reviews app so drop me an email if your interested. The cost for sponsorship is 500.00 for 1 year and that will get you a featured link in our app on the home page of the app.
We are limiting the sponsorship to major sites with very large databases at this point to ensure quality user experiences.
Drop me a note to inquire at Jason@DatingWebsiteReview.net.
Oh and look for a flurry of updates yet this week on new dating sites and dating site news as well!
Download the app here.
Comments
comments