Comparison of white label / private label dating platforms that serve the United States
My business would go the only U.S. based solution that does not offer adult dating, and that is WhiteBoxDating.
I recently undertook a rather lengthy process of updating a direct comparison I made a year ago between White Label Dating (WhiteLabelDating.com) and Private Label Dating Sites offered by DatingFactory.com. The two solution to start your own turnkey dating brand are basically the same as far as the terms private label or white label; it's just a case of WhiteLabelDating.com owning a trademark to the terms 'White Label Dating' as their brand. This was a very strategic play to say the least.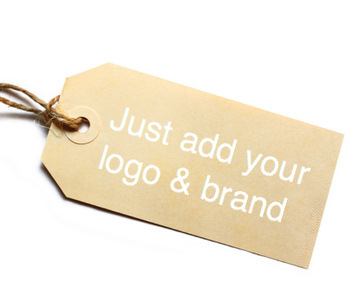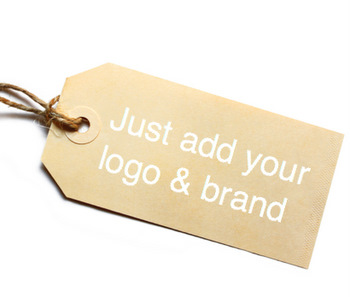 I should say we appreciate the business angles and differences that both companies offer and who their target webmasters and publishers are. As a matter of full disclosure we have some domains on both platforms and have used both platforms for some time. Both platforms and companies have their own strengths and weaknesses. This report is based on my own independent perceptions and observations as well as facts I was able to get directly from the U.S. managers for both companies.
As someone who has been openly critical of  nearly all turnkey 'dating scripts' since I launched DatingWebsiteReview.net, both of these companies offer programs that while they do drawbacks present 'REAL' opportunities and solutions which I do feel good about recommending.
I would suggest either DatingFactory or WhiteLabelDating with the only caveat being that you must understand that when you start your own dating site, that means you start your own dating site. Not just that you create your own brand which is what you do when you join a white label or private label network. Why I share this point is because new business people to this industry as well as any should be made clearly aware that the database is where most of the value lays.
Moreover, private or white label companies can at any time decide to change their business model and close down this element of their business, instead focusing on their own brands with the database that their affiliate(s) have built. When you do not own a portion of the database you are an affiliate with a brand and a piece of the residual profit; but you are not a dating site owner. Just so you understand that terms of service are written in nearly all cases to allow for changes when economic needs change. CupidPLC and FriendFinder are examples of companies who offered white label or private label solutions in the past that no longer offer such arrangements. The reason they stop doing so was because they found focusing on their own brands to be most profitable. 
On the flip side, white label or private label dating site can offer an amazing ability to cut start-up costs. If you can negotiate a fair split and get a contract to take your members with you, this maybe the best way to start your own dating brand and build that brands traffic to a point where your members would come with you when you leverage out to your own database.
However, you should have a responsible plan and be aware of the options you have and that is at least a part of what we try to do at DatingWebsiteReview.net; share with you what we have learned about the online dating business.
More about the report: Comparison of white label / private label dating solutions in the U.S.:
This report is short, 14 page top-level overview comparing the top two white label / private label dating site programs/solutions in the United States at the current time based my first hand experiences working with both DatingFactory.com and WhiteLabelDating.com. Both of whom I still work with.  In the report we also share our perceptions of the strengths and weaknesses in a brief S.W.O.T. analysis and then we present the possibility that other players will enter this space over the next few years or sooner. White labeling is still a very young business model, one that has much room to grow and mature in the U.S..
You can visit the two primary platforms at these links:
I suggest you try the new option at WhiteBoxDating.com. It's a U.S. company focused on long term partners and user experience over volume, which is core to long term success!
You can download a copy of this PDF report here: White Label – Private Label Dating Sites – Comparison and Market Overview of 2 Leading Companies
Comments
comments