This does exactly fit the mold of what we usually cover here at DatingWebsiteReview.net as far as Online Dating News but since it will certainly is getting a lot of discussion centered around online dating I thought what the hey….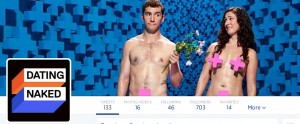 A bizarre TV show is quite possible about ready to make Nudist Dating look classy. If that's even possible? Below is a teaser video of this wild new reality tv called Dating Naked. A program I suspect will bomb in the rating department after the hype dies down as the show seems basically pointless. Anyway, here is the teaser video clip.
Here is another video about the show, this one from Entertainment Tonight discussing more about the filming location of Dating Naked and the show theme, if you want to call it that.
DatingNaked is a new TV show that is set to start on July 17th 2014 on VH1. As I mentioned before it's starting to garner a lot of attention and discussion. No it's not a show about nudist dating. Instead it is a show that looks into what would happen in you met your dates without clothing and how that might go over. However not in any sort of philosophical way. Basically I expect that the tv show the bachelor will offer more substance and that's really something. Yes, completely over the top and unrealistic but worth the blurb.
Anyway, you can follow the show Dating Naked; a new series that is set to premiere July 17th 2014 on VH1 via their facebook page.
For those who are interested in Nudist dating sites, check out Nudist.Singles! If you're looking slightly more mainstream dating sites, as I imagine most of you are than do please check out all our dating site reviews here.
Oh and my expectations for this show are outlined below.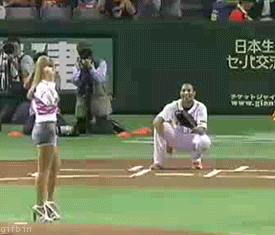 Blurb over.
Comments
comments