CrazyBlindDate.com reviews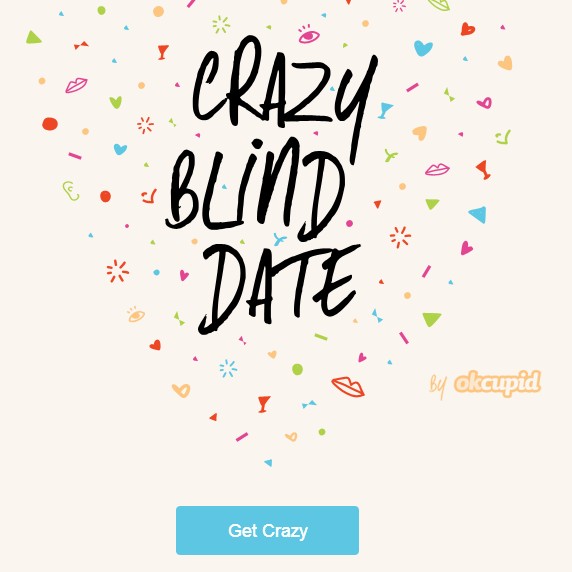 Crazy blind date (crazyblinddate.com) is a dating app by OKCupid that costs just a few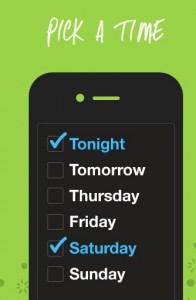 bucks and allows you to pick a place and a time that you want to meet someone. ANYONE! Then others cruise males or females, the time, and the place and pick one. In theory they show up and you have a totally blind date. CRAZY indeed!
The app is so far for the iPhone 3GS, iPhone 4, and iPhone 4S or so we are told. UPDATE: May be in on all smart phones OS's by now.
Concern: In January of this past year shortly after launch their were security breaches that allowed people access to people's full profiles and information people meant to keep private. This has since been fixed but it shows some vulnerabilities with OK Cupid's systems. Details on that breach here.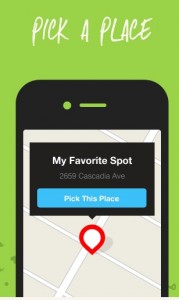 Our CrazyBlindDate.com reviews are updated periodically so check back for any updates. Typically every 90 days we'll incorporate any new comments or news. Special offers, discounts, and promo codes are updated as they are announced. However, with this being an app such special offers are rare and typically never offered!
You can learn more about the history of CrazyBlindDate.com and how it came to be in this article from Bloomberg Businessweek.com
PROS: If you're looking to take a BIG RISK, this might work
CONS: If it doesn't. Um yeah. Be careful…not for the faint of heart! The site was launched then abandoned then relaunched as more people have adopted smart phones. The jury is still out yet the concern is still that the user database is too small to work on a national level. That may change so we will just have to wait and see.
In the meantime check out some of the other top dating sites:
From eharmony to Match.com to plenty of fish reviews...It's all here!
Comments
comments