Hi Friends! How would you like to get chemistry.com free?
I just wanted to take a minute to share that on Friday (today) (1/23/15) as well as Saturday (1/24/15) and yes even Sunday (1/25/15) as well Chemistry.com new registered members be given totally and completely free access to send and receive all the message you want for free! That is 100% free of charge, meaning you get a full run of this very premium dating site. This Special Promotion from Chemistry.com is ON NOW
Claim your FREE Weekend for Chemistry.com below.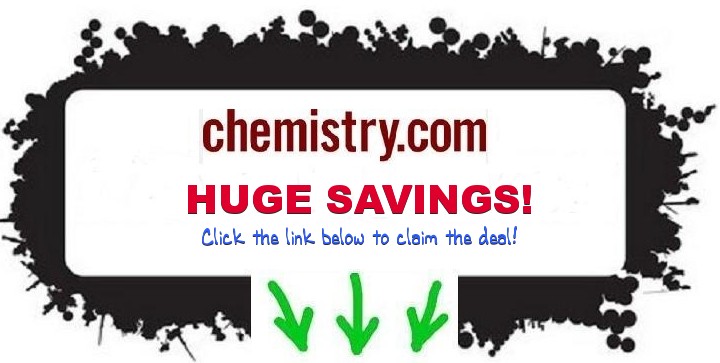 Also make sure to read our Chemistry.com reviews here. Otherwise claim the special deal for Chemistry.com here – Chemistry.com FREE Communication Weekend 1/23 – 1/25
Comments
comments