CheekyLovers reviews (update) aka ClickandFlirt.com

,
How does CheekyLovers compare to other BBW dating sites? (reviews)
Update: CheekyLovers is the same database as ClickandFlirt.com. Depending on where you live you may see that site when you visit this url so I will also just point out that this also reviews for clickandflirt.com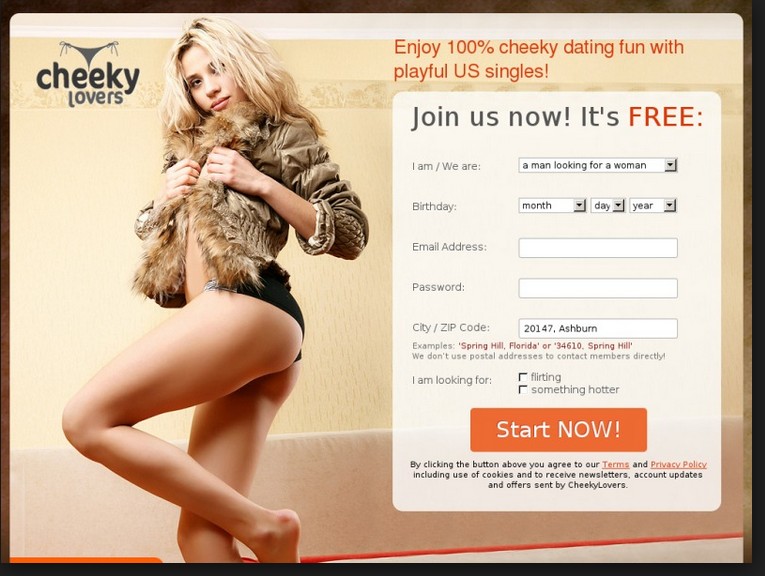 Our CheekyLovers.com reviews cover total members, membership prices, contact information and more. Plus we let REAL past users rank this adult dating site based on 7 proprietary metrics!
CheekyLovers.com is perhaps the ultimate newer bbw dating site for me who want to admire BBW women on their cams while also having the ultimate sincere intent of dating. (Except that is cam sites which have nothing to do with actually meeting).
CheekyLover membership costs
You will pay approximately $30.00 a month to be a member at CheekyLovers. You can though save some money by going with a 6 or 12 month membership option.

This BBW site is among the naughtiest in the BBW dating world. Why? Well the focus is around cams and visiting on cams and it turns out with technology that tendencies get a bit out of hand. Or perhaps that is a good thing. Whatever the case if you are a BBW and want to show off where you are most appreciated for your looks? If so this is the place for you to go and show off a bit as well as perhaps land a date.
Again as noted above, ClickandFlirt has the same members just different branding. Therefore this information applies to both. Here is a screensho of the clickandflirt dating site as well.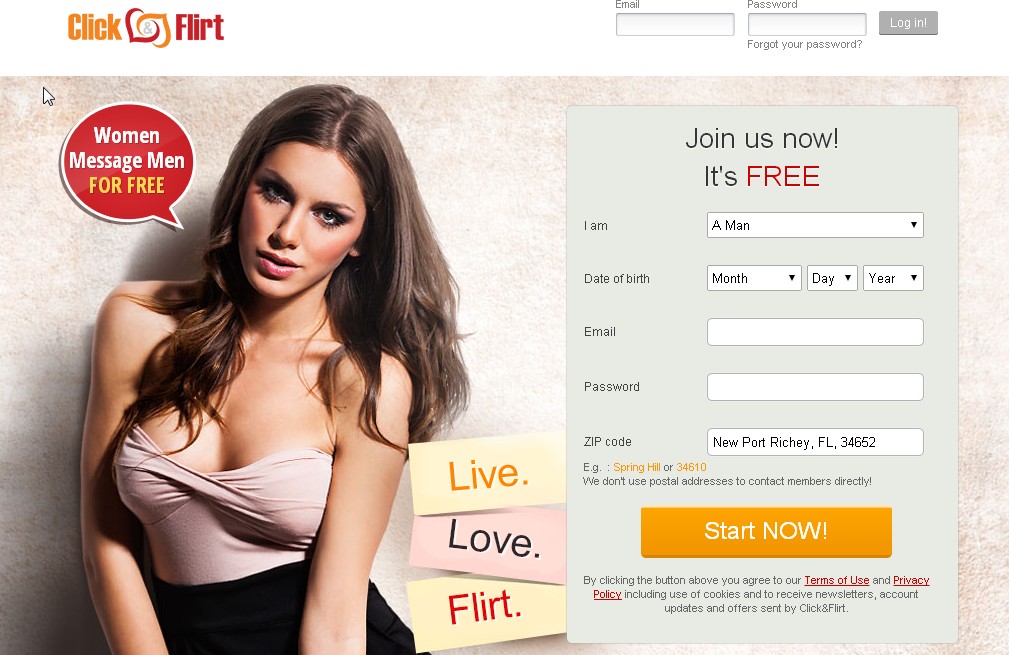 CheekyLover Features / ClickAndFlirt.com (same database)
Ice breakers and a uber cool tool called flirtcast allows you to hop on cam and really stand out. Guys will then come a running. Great photo showcase tools and more as well as at a reasonable price. Memberships start at $ 29.95 monthly full access. Reviews around the web for CheekyLovers are mixed but it gets our endorsement for 1 reason alone. There is no other site quite like it where men admire and appreciate the curvy female form while still sincerely looking for a partner.
If more traditional online dating is more your speed or you're not into cams at all stick with one of the other bbw dating sites on our list and you'll be content. They are all ranked and we offer a link to the comparison table below.
CheekyLover Contact info:
No CheekyLovers reviews would be complete without the parent company listed. This site is operated by together network which can be reached at that site: www.TogetherNetworks.com
Have you been a member of CheekyLovers before? If so please share with everyone your experience by posting a real past-user cheekylovers reviews with our rating tools above.

Also here is our list of the top bbw dating sites.
Comments
comments