Charmingdate reviews for charmingdate.com

Before I say even a word about CharmingDate.com or charmingdate please just take a minute to watch the promotional video and peruse this collection of promotional videos. If you still have to ask if the charming date dating site is a scam; after all of this information is shared below then by all means perhaps this site is a perfect match for you. 🙂 So here is the CharmingDate commercial on YouTube. Keep in ind this site also used to go by the name ThaiMatches.com and now also goes by the name iDateAsia.com as well as ChnLove.com
So next up here is a sample photo from the Charmingdate Google Plus page.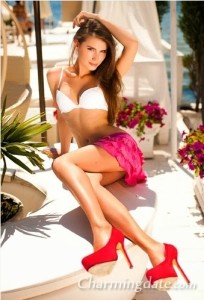 Go ahead, have a gander guys. Now stop thinking about getting laid for like 30 seconds and think logically about that video above and these modeling photos. Does that photo look like a photo you'd find on a dating site?
Do you really think that there are women on this planet that hire professional photographers and a lighting crew to take modeling shots in hopes of meeting you for love?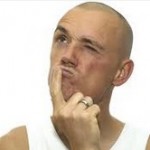 If so you this is this site for you.
So let's mosey over to Twitter as this dating site, like most dating site following us at DatingWebsiteReview.net. For humor I follow them back. I can't believe how stupid guys must be to pay to chat to hired models believing even for a moment that they are likely to find a partner on a site like this. It's amazes me, actually.
So here is the Charming date Twitter page.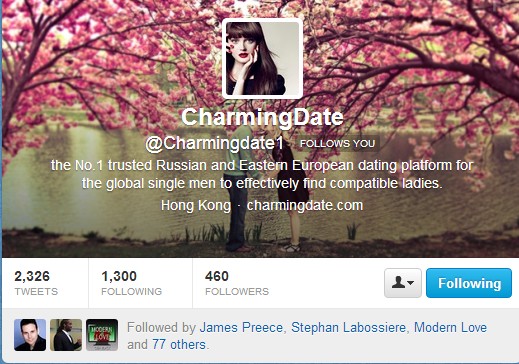 Wow, as a supposed leading international dating site so you mean to say that they follow 1,300 people but only have 460 followers? So for every 4 people they follow just over 1 follows them back? Still confused? Go look and you'll see many of those followers are fake as well. Hmmm. 🙂
So now we've gone over the Charming dating commercials, marketing photos, Google Plus page….what's next? Oh that's right, how about the CharmingDate.com Facebook page? What can we learn that? Off we go to the Offcial Facebook page for Charmingdate.com…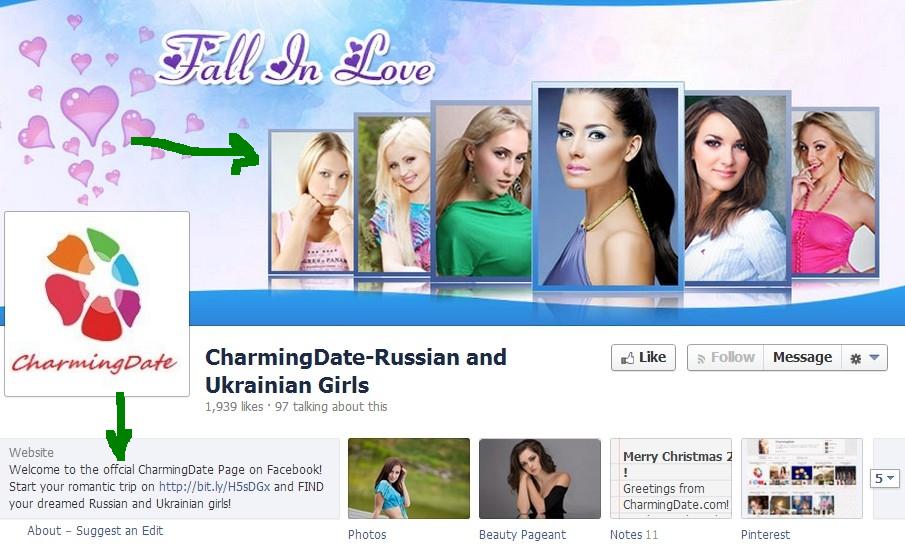 So, again to review this dating site has supermodels by the minute at the official Facebook page. They come with a light crew and clearly make better money than most of the men who may consider joining. So is Charmingdate.com a scam?
Gee, I really couldn't tell you guys.

(I refuse to waste my time sharing features and details on a site that no logical human being could ever believe is a reality. Therefore, if you can't figure this one out this one out on your own….by all means join)
On the other hand, if you are interested in actual dating sites with real women check out our list of the best dating site for 2014.
Comments
comments