Hi everyone. Two quick updates.
1. First off I am happy to share that over the past 8 months we were finally able to complete the new categories to make it that much easier to locate the latest 2015 dating site reviews.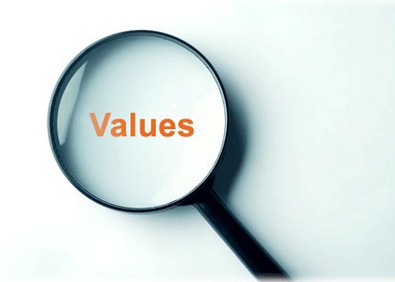 We are still working on filling in some missing data for total members and total costs in the case of a few dating sites so if you see your site or a site you have any information about missing, than PLEASE leave a comment with the changes. 
2. This brings me to another small change for us here at Dating Site Reviews (www.DatingWebsiteReview.net). We have decided to bring back Facebook commenting. While it is unfortunate that some people abuse the comments system and spam other dating site reviews pages, we still felt that the pro's outweighed the cons; and so all our 200+ dating sites reviews pages and online dating news stories/ commentary now have Facebook comments enabled.
Look for more changes to come to make the site more useful for consumers.
Jason Lee, Editor
www.DatingWebsiteReview.net
Comments
comments