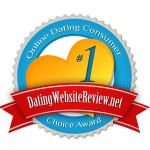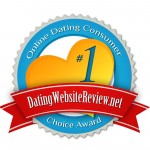 The Consumer Choice Golden Heart Online Dating Awards
The Best Online Dating Sites – 2014 Award Winners are here and the nominations are still listed here.
Hello and thanks for visiting. Our award nomination process functions a bit different from other online dating awards. We base our online dating awards primarily on actual user reviews; what consumers tell us. Therefore, take some time to share 1 review per year, per IP and make it count. Use it wisely and MAKE SURE you have been a premium member of that site for which you are leaving a review.
MORE ABOUT THE PROCESS: The metrics are first based on aggregate reviews and then an independent editor decision is made based on detailed research about the experience had by the actual end-user. The 7 proprietary metrics we feel best dictate end value to the consumer:
Quality of Site Features
Membership Costs / Value
Amount of Local Members
Mobile App / Responsiveness
Customer Support / Post Sale
Likelihood I would Recommend
Overall Likelihood of Meeting Someone
On or about December 15th of each year we publishing the winners of the Golden Hearts,  The Online Dating Consumer Choice Awards!
Trophies go out the following Monday morning! This way the winners can include their awards in the New Years company functions and marketing.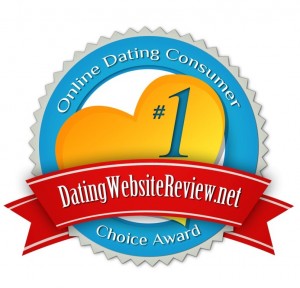 The cut-off date for when we tally reviews as part of our process is Nov. 1 of each year pacific and then on or about December 15th of each year we making out annual selections for the Golden Hearts, Online Dating Consumer Choice Awards! For 2015 the Golden Hearts format was altered to focus on REAL interest or singles community niches. We now cover 20+ Online Dating Niches and have two categories that are trophy eligible. These two categories focus around best overall consumer value and most innovative new feature.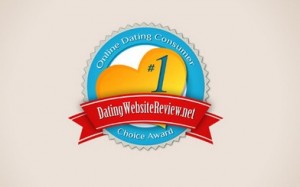 Dating Site Deals and Free Trials – CLICK HERE
Disclosure: We are a supporter of iDate the Online Dating Industry Trade Show and Awards. The Online Dating Consumer Choice Awards are driven by reviews on our site making them distinctly different from the iDate Industry Awards. Make no mistake about it, iDate Awards are widely respected and we a are a supporter. I hope to see you at the upcoming 2015 Online Dating Conference and Awards Show.
Again, here  is the list of the best dating site of 2014
Comments
comments