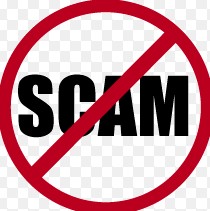 Just a heads up online daters and particularly you guys looking at Asian dating sites! Watch out for this one. AsianDatingSecret.com purported to be a Asian dating site, one which we ran into on YouTube today (August 21st 2013) we have discovered is a webmaster (if you want to call them that created) who has simply created over 50 SEO titled videos using different cities and the keywords "Asian dating sites" meant to capture traffic. These videos are all merely designed to redirect visitors from YouTube to a variety of different Asian dating sites, none of which they own and 1 of which, AsianDatingSecret.com which is not even really a legitimate dating site. People that do this quickly have their videos voted down and waste not just their own time but lots of people time!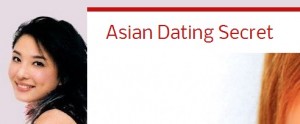 The actual domain AsianDatingSecret.com is nothing more than a WordPress site with no real people on it!
Hardly an honest person who posted these 50 or so videos about how this is supposedly a great Asian dating site. Anyway, we wanted to just point this out as we do here at Jason Lee's dating site reviews. File this one under scam dating sites!
Don't take my word for it though remember, this is the place where you have the last word. Leave your own AsianDatingSecret.com reviews
[WPCR_INSERT]
As always can read the REAL Asian dating site reviews here. Frankly, AsiaFriendFinder is the best as you will read here is one of the few good ones. There are a few others by country such as ThaiFriendly but most others are chalk full of  fake profiles!
Looking for a great deal on mainstream dating sites? Here is a special offer from Match.com

SAVE A BUNDLE!  20% Off 
Keep in mind you can follow our online dating scam alerts here.
Comments
comments