What is Adult Friend Finder?
Adult friend finder is a dating site that revolves around the sexual side of relationships, and is open to any sexual orientation that can be imagined.

Adult Friend Finder furthermore offers a matching system for every fantasy, sexual want and gender you can imagine, including groups, exhibitionists, swingers, BDSM and phone fantasies. The difference with this is site is that PEOPLE ARE ACTUALLY ON THERE  PUTTING IT TO USE…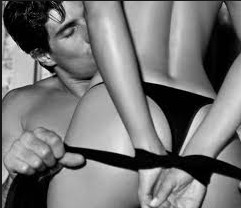 Signing up at Adult Friend Finder
Trial users that sign up at Adult Friend Finder only have the option to search the site and participate in a limited selection of the large amount of chat rooms that Adult Friend Finder has. New signups that pay for their subscription have access to several features. They can access user blogs, instant messaging, forums, live cams, email and magazine articles. In order to access these features, membership starts at $19.95 for 1 month, through $14.95 a month for 3 months. The 12-month feature is the cheapest, at $9.95 a month.
Adult Friend Finder really differentiates itself in comparison to other dating sites in their search options. It is possible to search for nearly every sexual orientation, fetish and other quirky sexual preferences. This option, and the fact that it is quite easy to get in touch with local people, make for the fact that Adult Friend Finder operates a huge database of more than 30 million members.
The most popular features at Adult Friend Finder currently are its free live sex chat, in-depth profile customizability and the fact that it automatically lists local potential matches for you. Its profile customizability is what makes the large database still easy to navigate through for the millions of members that use it: by selecting very specific preferences, subscribers are categorized in detail. In the end, Adult Friend Finder is just about one thing: sex. The local matching algorithm makes that easy as pie.
NOTE: If  you want to explore your naughty side this is one of the few adult dating sites we can verify as having a great thing going. The membership base is vast and the level of activity very indicative of a commercial success. Just know that when you join you are not in Kansas Anymore!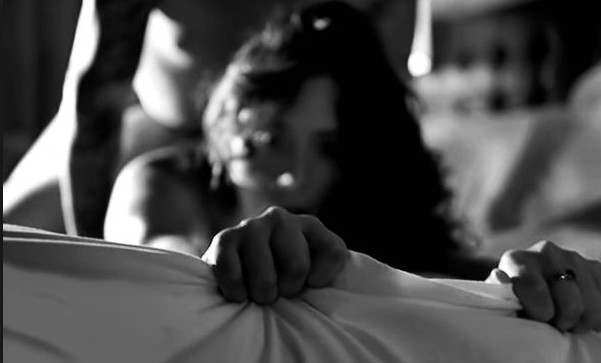 Additional information
Adult Friend Finder is part of FriendFinder Networks, a company that operates several dating sites that total up to 528 million members. Anthony Previte is behind the wheel as the CEO of FriendFinder Networks. The list of corporate officers is furthermore filled with Ezra Shashoua, who is FriendFinder Networks' CFO and James Sullivan, that is the current acting COO. The co-chairmen of the board are Marc H. Bell and Daniel C. Staton, who both have extensive CEO experience at other multinationals.
 Although Friend Finder Networks has several offices in the U.S. (New York, California) and the UK, but its HQ is based in Florida. The address of the headquarters is 6800 Broken Sound Parkway, Suite 200, in Boca Raton (FL 33487). They can be reached by phone through (561) 912-7000.
If you are ready to Join Adulfriendfinder use this link…

Special Note to Webmasters: The AdultFriendFinder dating site also has a great affiliate program. Join the AdultFriendFinder.com Program here
Comments
comments