Welcome to the another installment of '8 on Online Dating', Online Dating Industry Interviews. This past week we got a chance to visit with Jenny Gonzalez, Head of Affiliate Marketing for VictoriaMilan which is one of the leading dating sites for married people. Yes, I said dating sites for married people. The truth is, these days more and more couples have open relationships and more and married folks are using dating sites that connect people for discreet adult relationships.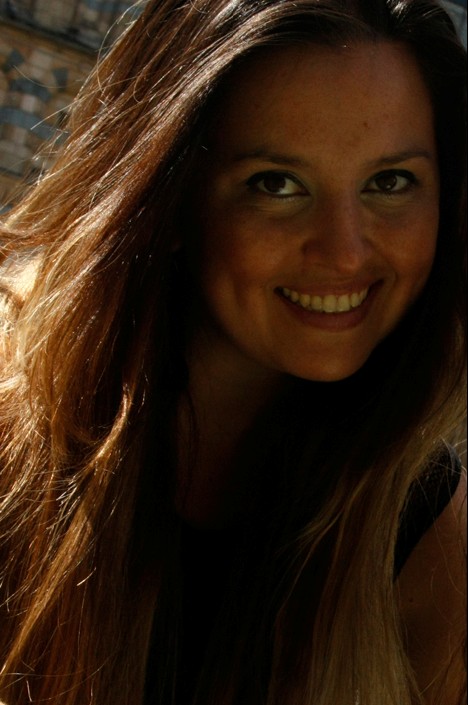 Here is the interview…
1. How did you get involved in the Online Dating Industry?
I had been working for online Content and Retail affiliate programs for most of my adult life, so when the opportunity came knocking on the door to be the marketing manager for a German online dating company in 2011, I thought it would be an interesting change and I have been working in the industry ever since.
2. What impact do you think Mobile Apps /Social Discovery Apps will have on the online dating industry?
I think they Mobile apps are a game changer, not necessarily by taking over the website side of the business but in general to make all of the providers offer online dating sites that cross platforms and give our customers ease of usability on the go. I don't think they will take over anytime soon but they will certainly be expected as part of the user package.
3. What is on the horizon for your dating site?
Even more countries, more platforms and more geo friendly payment options as Victoria Milan has already taken over the Western world and will now go into a lot of parts of the world where credit cards are not as widely available.
4. Do you feel online dating sites change the way people interact as far as dating goes? Or do you feel it's merely a tool and society changes on its own.
Personally I have seen how all my human interactions have been affected by developments of technology and social media in general, so it is only logical that technology changes the way we date too. New platforms, new ways to see more people, so yes chances are that now we chose online dating platform to have our own pre-screening before going out for a drink.
5.  What changes do you see happening in the online dating industry as a whole?
More transparency as a whole, we all know this industry has not been amazing at portraying transparent business practises and that's one very positive change happening, more and more companies are using services to catch scammers and create better overall user experiences by showing they care.
6.  If you could change one thing about the dating industry tomorrow what would it be?
Some business practices, there are still plenty of companies out there that have not jumped on the transparency wagon and are still using those not so good business practices that ruin the image of the industry as a whole with every other exposé on TV.
7. What is the single biggest challenge of operating a dating site?
Females for non-matchmaking websites! Hands down, there are services that help you tackle every other problem that you could have, however making sure you have female users and that they don't get harassed is by far the biggest challenge I see as an operator.
8. What's missing in the world of online dating?
More integration between your offline and online life, just going a step farther into profiling by using technology.
It was refreshing for us to hear more honest insights from business women in the world of online dating and I was not a bit surprised to hear that one of the challenges that dating site operators always face is making sure that their female membership is not the subject of too much attention. We again want to express our sincere gratitude to Jenny Gonzalez, Head of Affiliate Marketing with VictoriaMilan for taking the time our to share some of her own insights with us and we would also like to congratulate VictoriaMilan on their continued growth and success over the past couple of years. Keep in mind you can share your own experiences and read the latest VictoriaMilan reviews here. The reviews are impartial and we ALWAYS give both you the consumer a place to rank all dating sites and each dating site the opportunity share the latest news and developments about their services.
J~
Comments
comments